A KU Leuven spin-off
We are a spin-off company from KU Leuven, one of the best universities in the world. This allows us to use cutting-edge insights and tools to improve your experience management practices.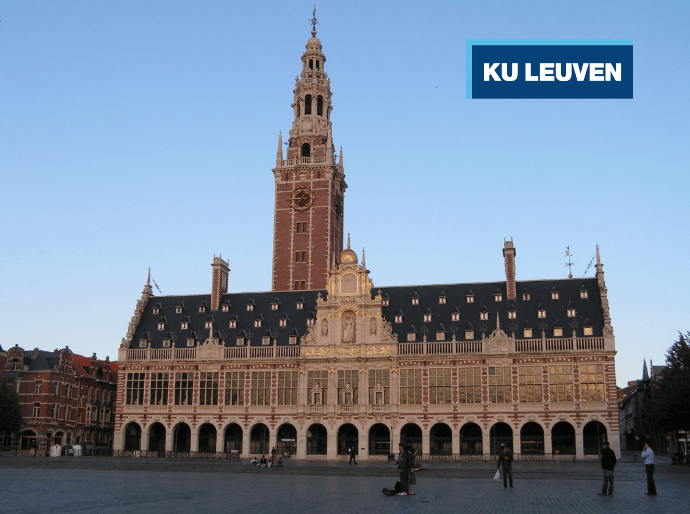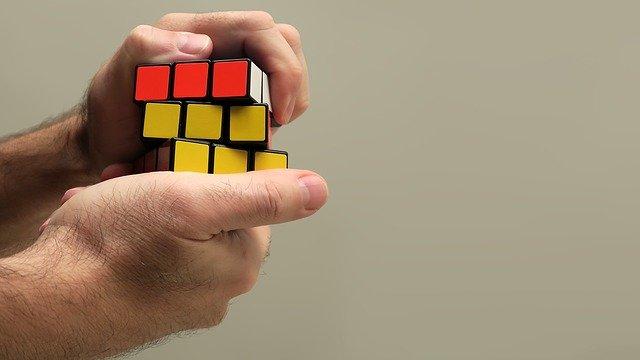 Discover our solutions
Managing the customer experience isn't easy, but we're here to help. Want to know more about Experience Management? Check out our Kalepa Academy. Or is it insights that you're after? Kalepa Insights is just what you need. Are you struggling with implementing and embedding experience management? Then struggle no more, Kalepa Consult to the rescue.
Advisors you
can trust
Kalepa is the right partner for you. We don't speak from the gut, but combine strong academic insights with professional experience that helps you to improve your customer, patient, or employee experience.