One cup of inspiration with a dash of love, please
Looking for fresh perspectives on Experience Management? Then search no more! Kalepians are true frontrunners in the field of Experience Management. Why? We're more than happy to share the latest academic insights with you, link them to professional experience, and offer you a fresh cup of inspiration about Experience Management.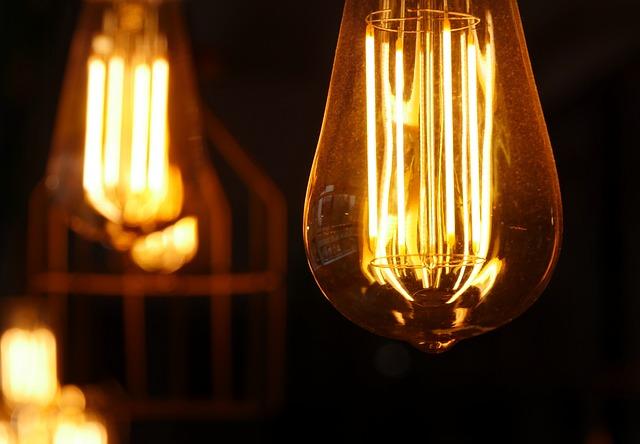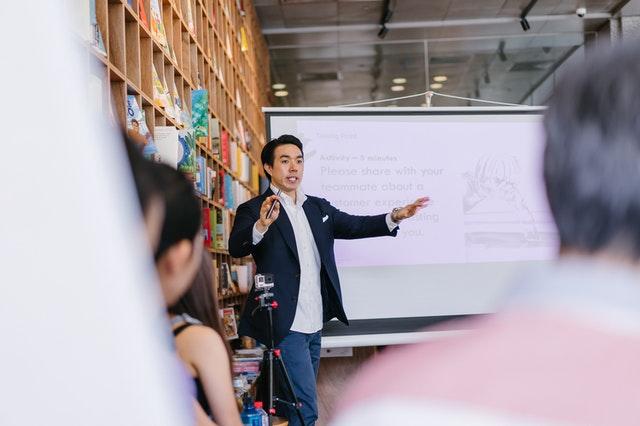 Enthusiastic about Experience Management
Kalepians can give inspiration sessions on a large variety of experience management topics. Some sessions we gave recently:
Managing the customer experience using the Customer Experience Canvas
Customer experience in a post-covid world
Managing frontline employees for delivering customer experiences
From customer service to service recovery: The next step to take
Customer experience in contact centers

Our key ingredients
Kalepians neatly blend academic insights with professional experience. And that's our promise to you. Our recommendations will be rock-solid, supported by academic research. We will always help you to see the bigger picture of what you're doing. And at the end of the day, you're going home with a lot of new ideas. Also eager for fresh perspectives? Don't hesitate and reach out to us.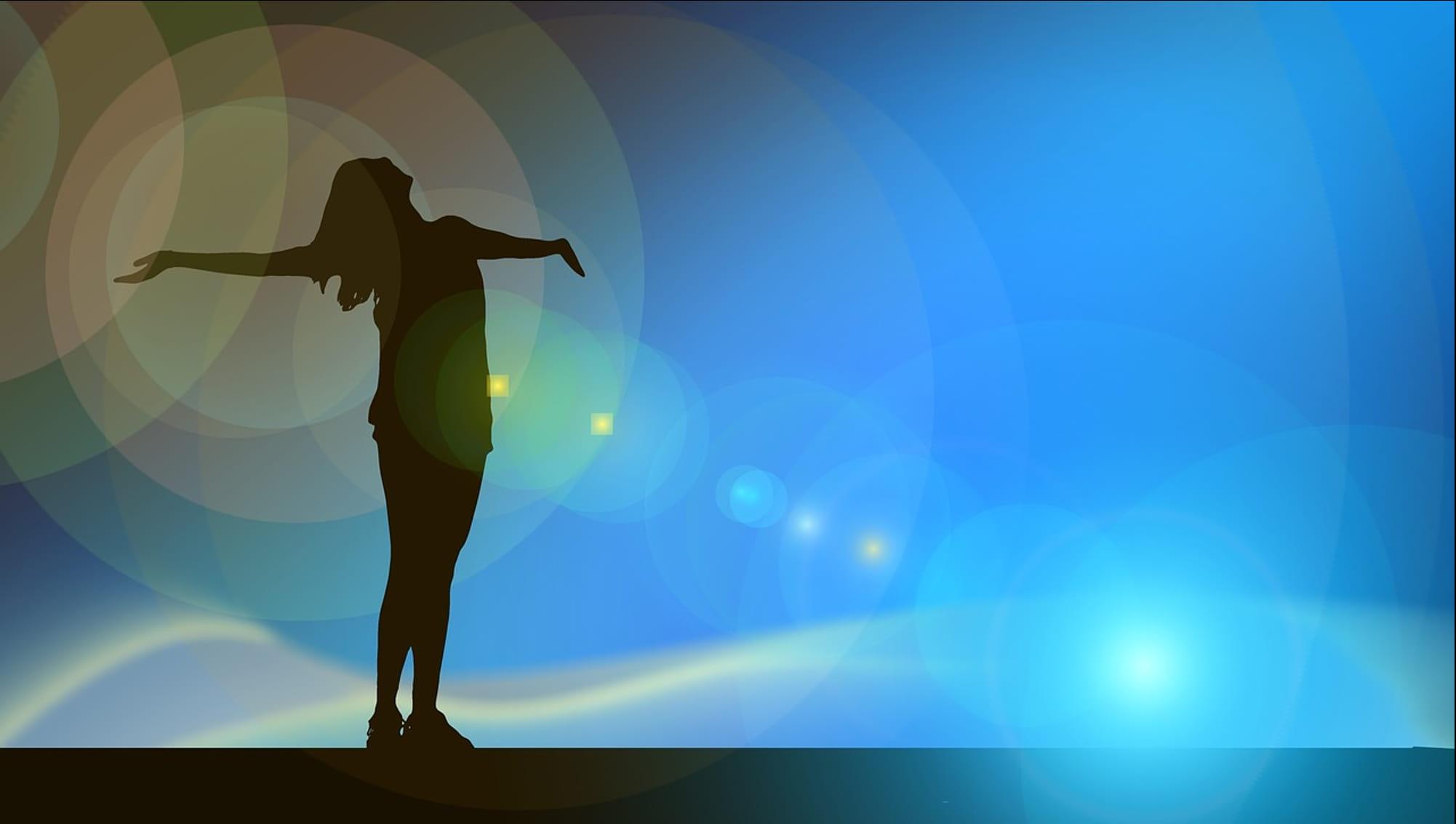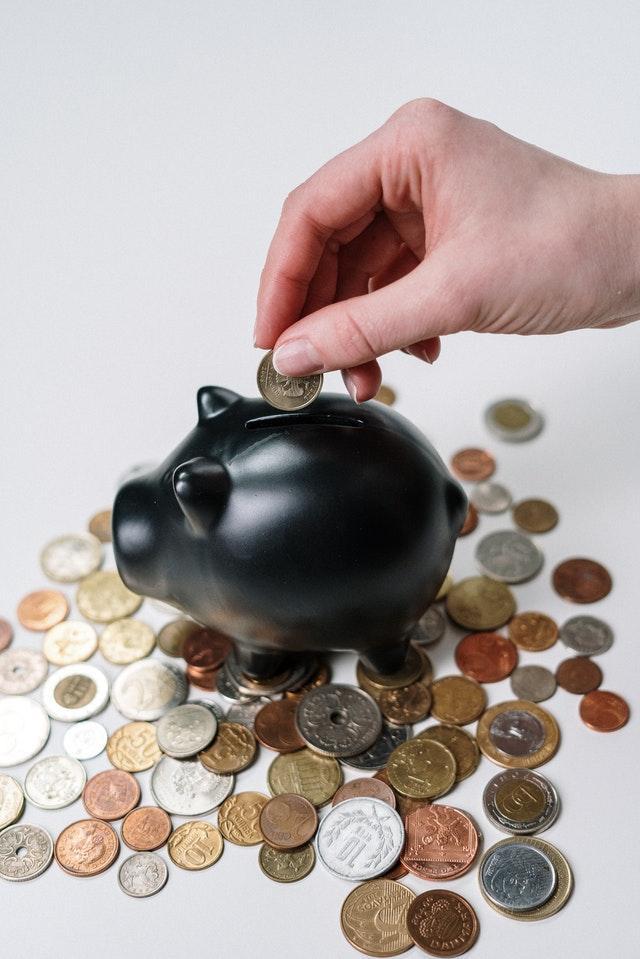 And in the end... Pay What You Want
At Kalepa, we practice what we preach. One of our co-founders, dr. Annelies Costers, wrote a doctoral dissertation on the effectiveness of Pay What You Want-pricing. When you book an inspiration session with one of us, you determine the price you pay. That's crazy, isn't it? Well, yes and no... We're quite confident that we do have an inspiring story to tell. Up to you to decide how much our insights are worth and how much you want to put in our piggy bank.