Experience Management is easy. Implementing Experience Management isn't
Perhaps the toughest experience management nut to crack is the implementation. Fortunately, experience management implementation doesn't drive us nuts.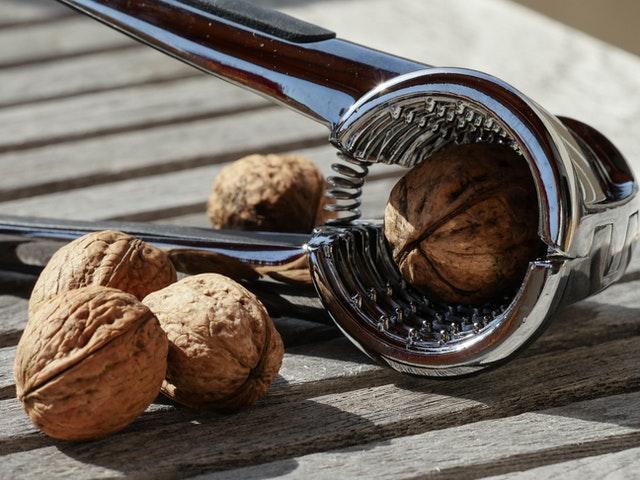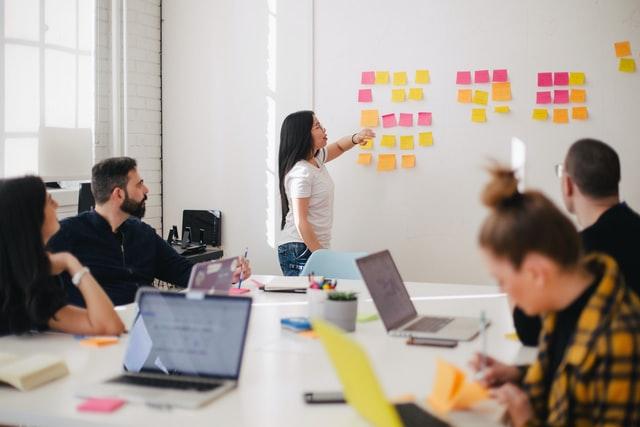 Implementation is key to experience management success
Implementing a desired culture across all layers of the organization is crucial to get the experience management party started. Kalepians help you to educate and train your employees so they can deliver the desired experience to your prospects, customers, and other stakeholders.

We know the drill
Make no mistake. It's not because we're a university spin-off that our knowledge about Experience Management is only theoretical. Kalepians have extensive experience in implementing Experience Management in a large number of organizations, across industries and across functional domains. We just love to make Experience Management tangible.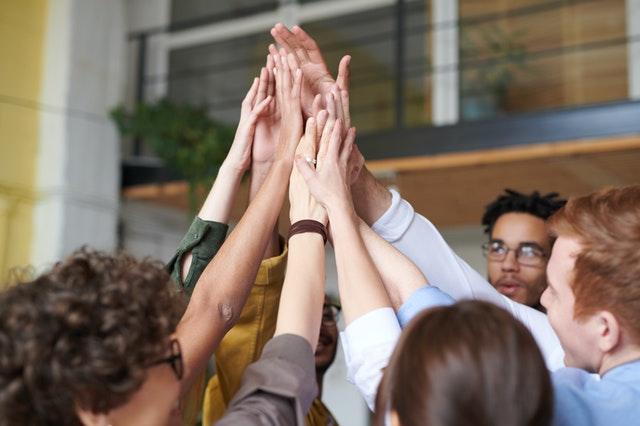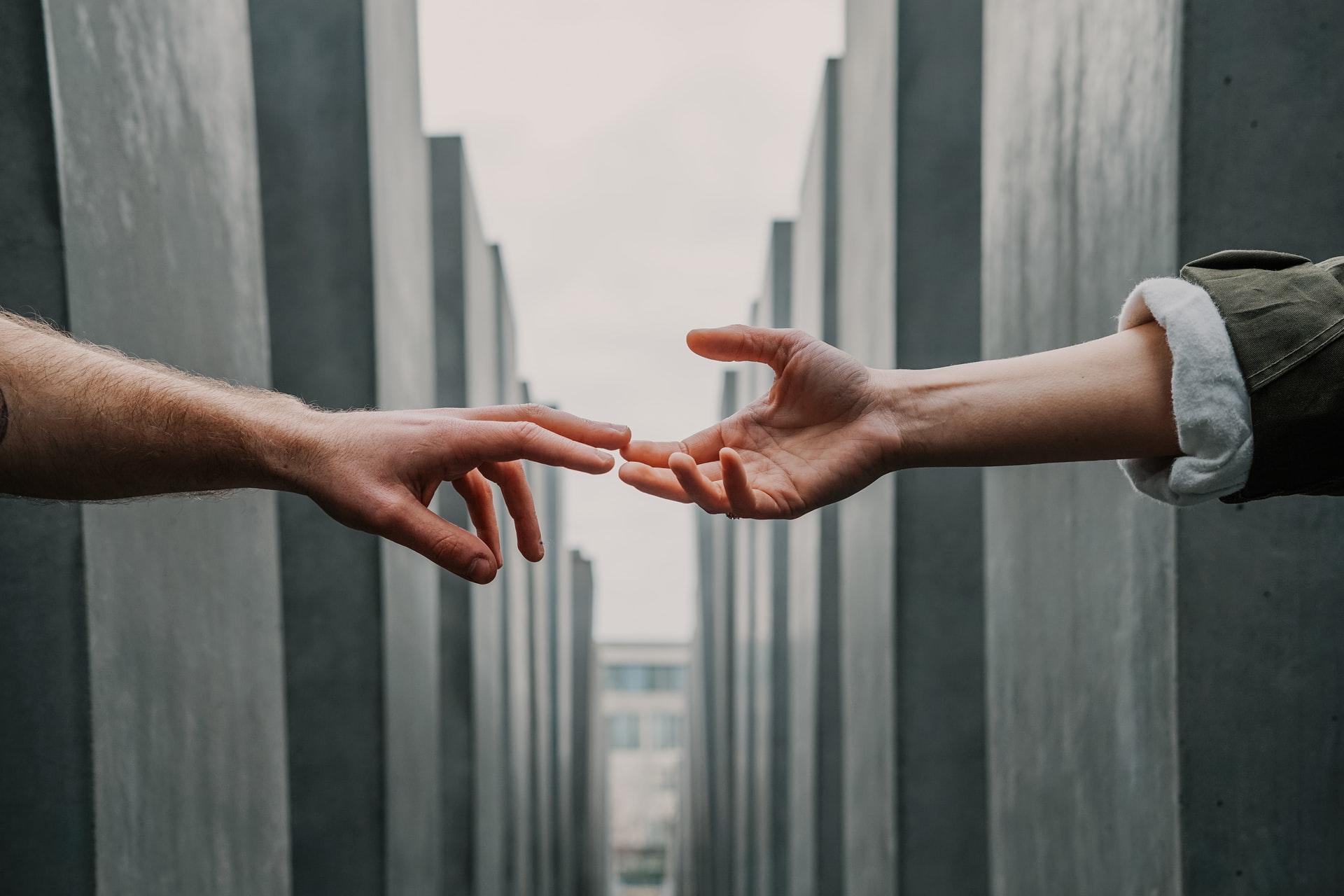 Want to know more?
We have some of the best experience management implementers you will find. So wait no more and let's connect. Or do you just want to get some evidence-based recommendations on customer experience implementation? Then check out our masterclasses or invite us for an inspiration session.