Looking for new insights about your customers, employees or patients?
We're happy to help. As a university spin-off, we know a thing or two about doing research. And not just any research. Research that is solid and meets the most modern scientific standards. Discover some of the research tools that we developed to make your life as an experience manager a whole lot easier.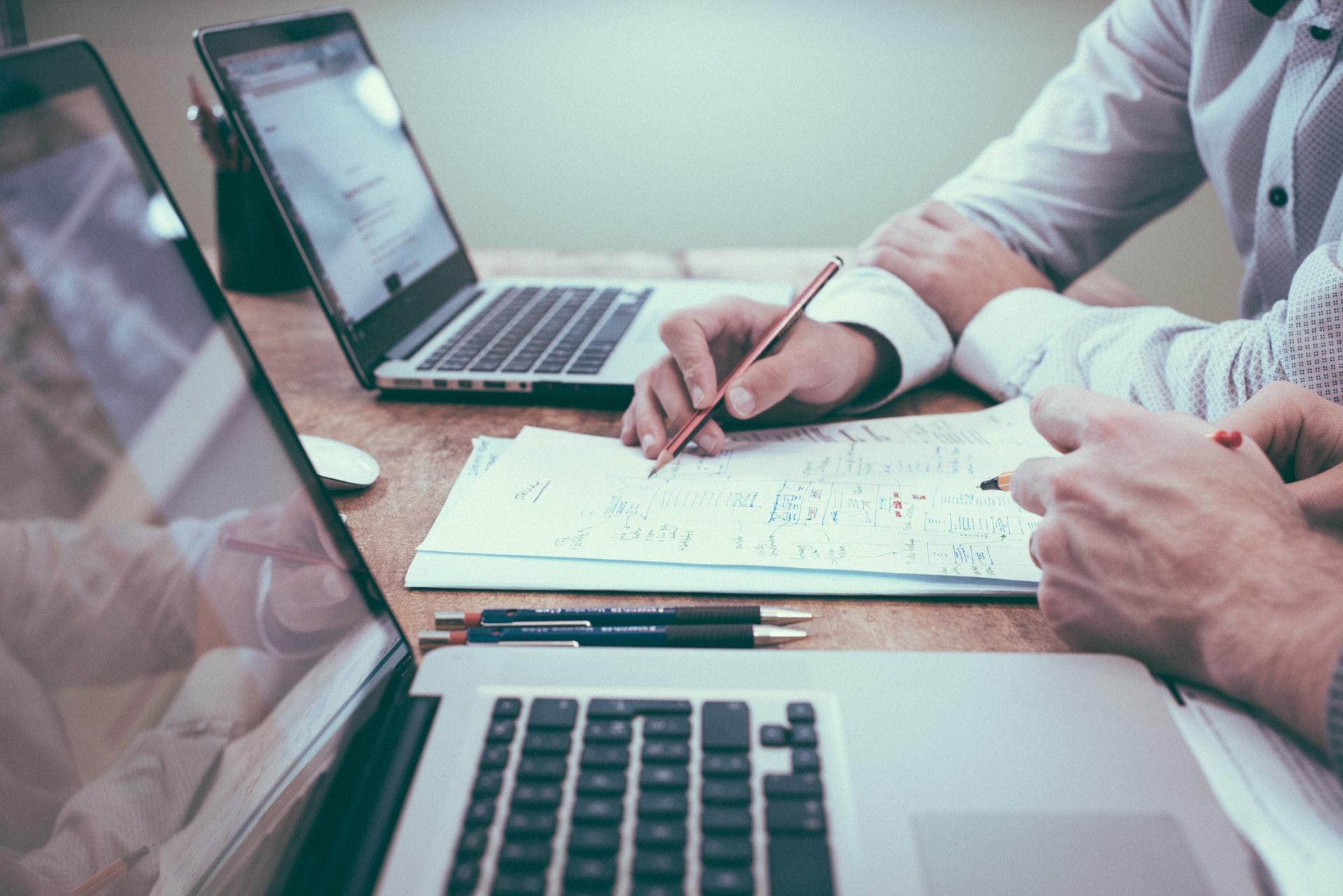 Research that makes a difference
Uncover moments of truth
Experience Management is all about being there for your customer, employee, or patient at the moments of truth. Are you a bit in the dark about the moments of truth when dealing with your organization? Our Moments of Truth Analysis is just what you need. Our research team will hunt for your customers', employees' or patients' stories about their interactions with your organization, analyze them, and give you the insights you need to stand out from the crowd.

Identify customer channel preferences
It's no secret that an omnichannel strategy is key to compete in today's business landscape. There's a bunch of channels you can use, but do you always know which channels your customers prefer? Are they open to using a Whatsapp channel, or do they remain keen on using the phone? Discover our Customer Channel Preference Analysis. We use an advanced method that uses a pinch of Artificial Intelligence to find out how much customers value a specific channel. And if you want to know whether channel preferences differ across generations, or simply across different stages of their journey, we can take care of it.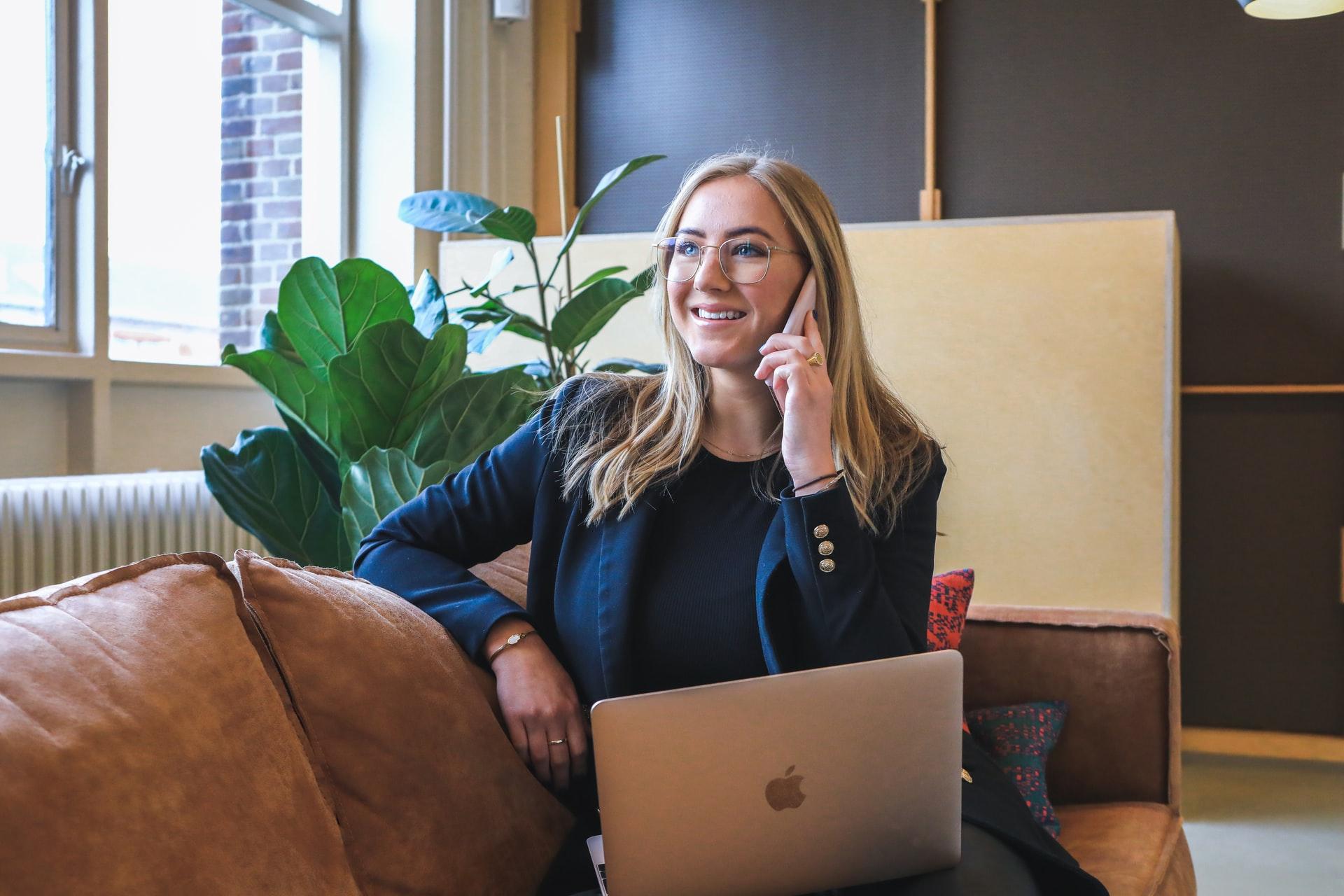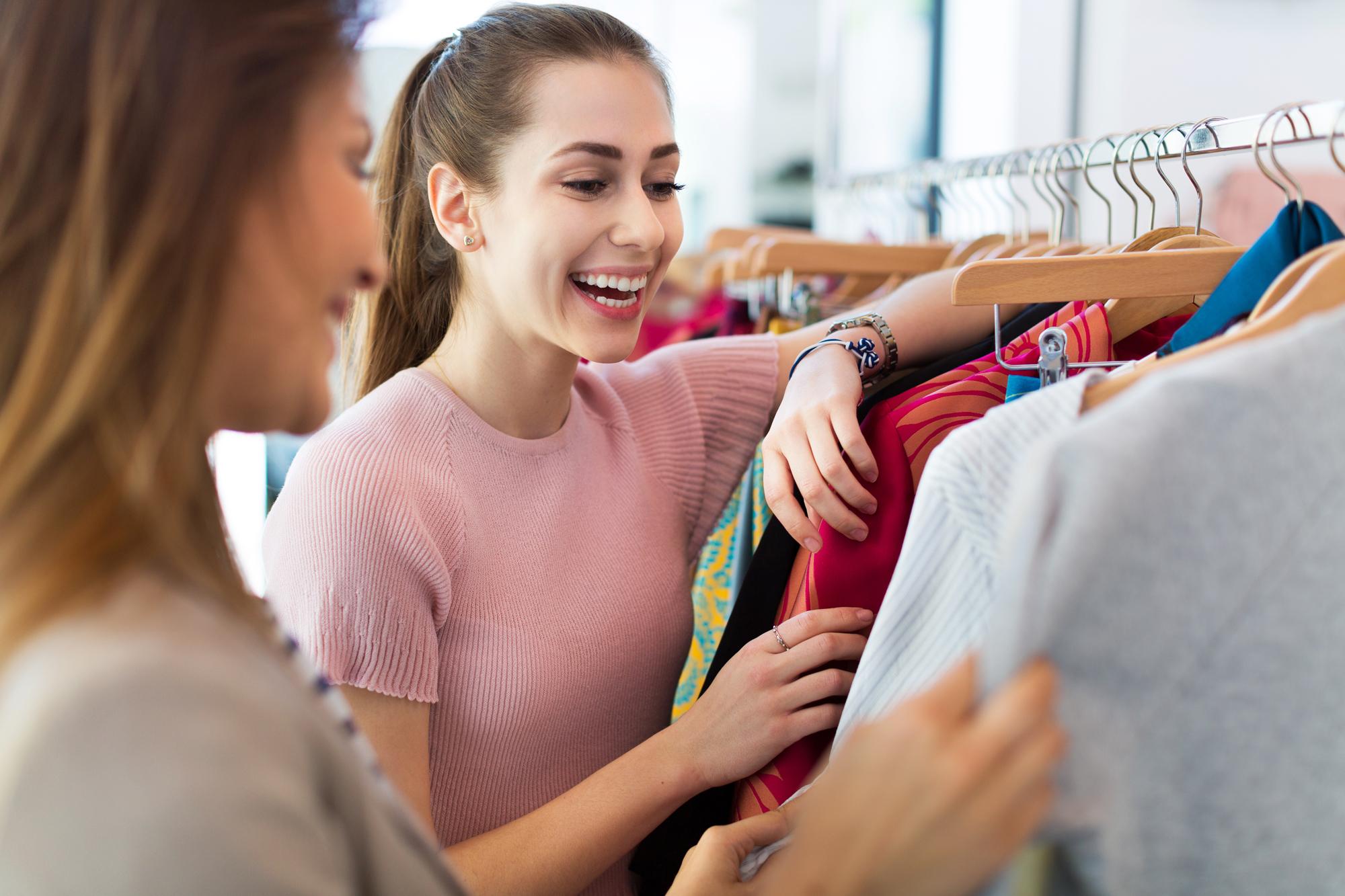 Perform the frontline employee motivation analysis
Want to know more about your frontline employees' motivation to deliver great customer experiences? And which buttons you need to push to improve your frontline employees' motivation, their engagement, and ultimately their performance? Then seek no further. We developed a tool that does just that. Get better insights into your frontline employees than ever before.

Support your strategic decision-making
The traditional unique selling proposition is no longer enough, and traditional organizational strategies need to be complemented with a dedicated customer experience strategy. At Kalepa, we use the competitive value proposition matrix to help you map out your organizational strategy. Improve your decision-making by identifiying how customers perceive both your competitive value propositions and those of your competitors.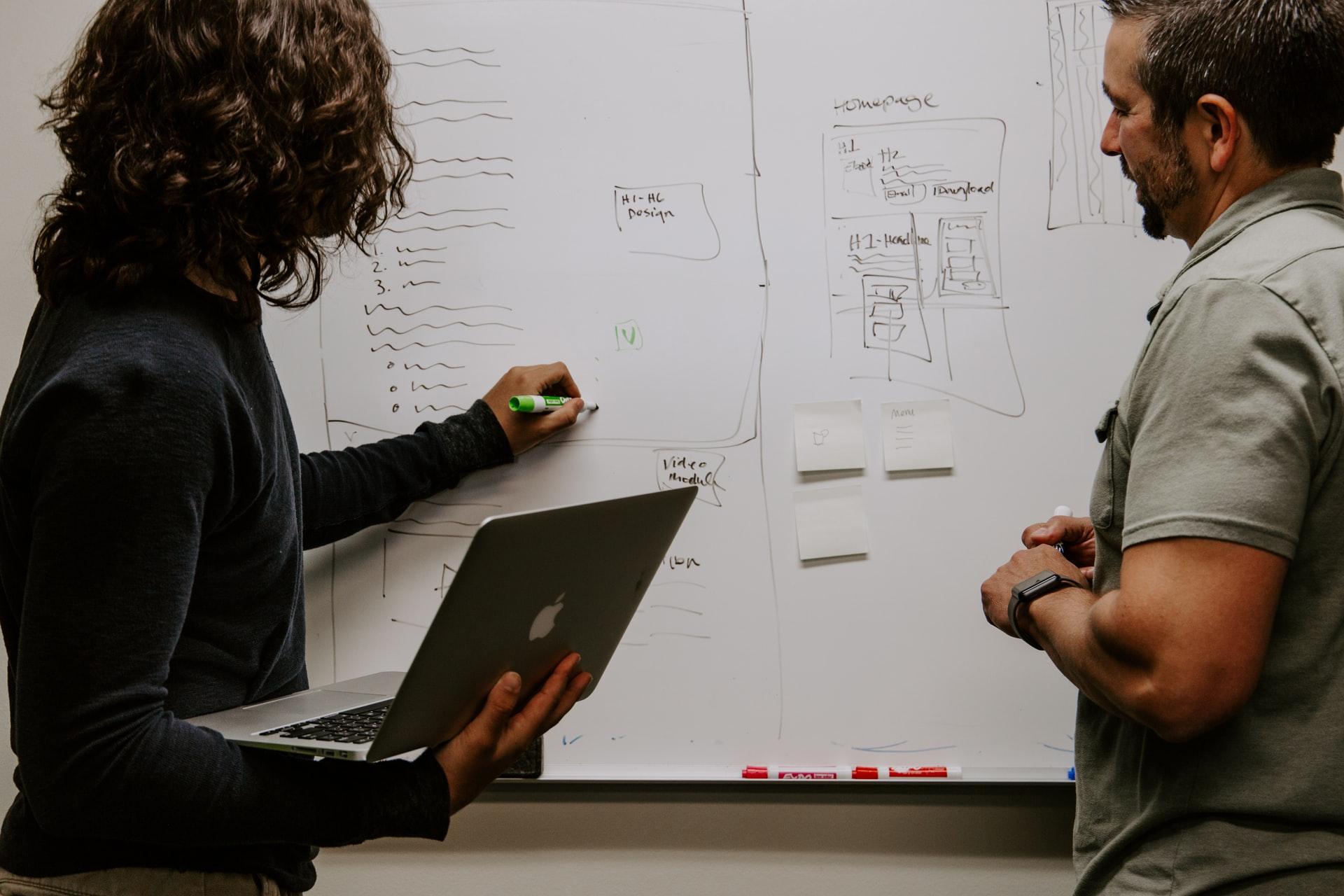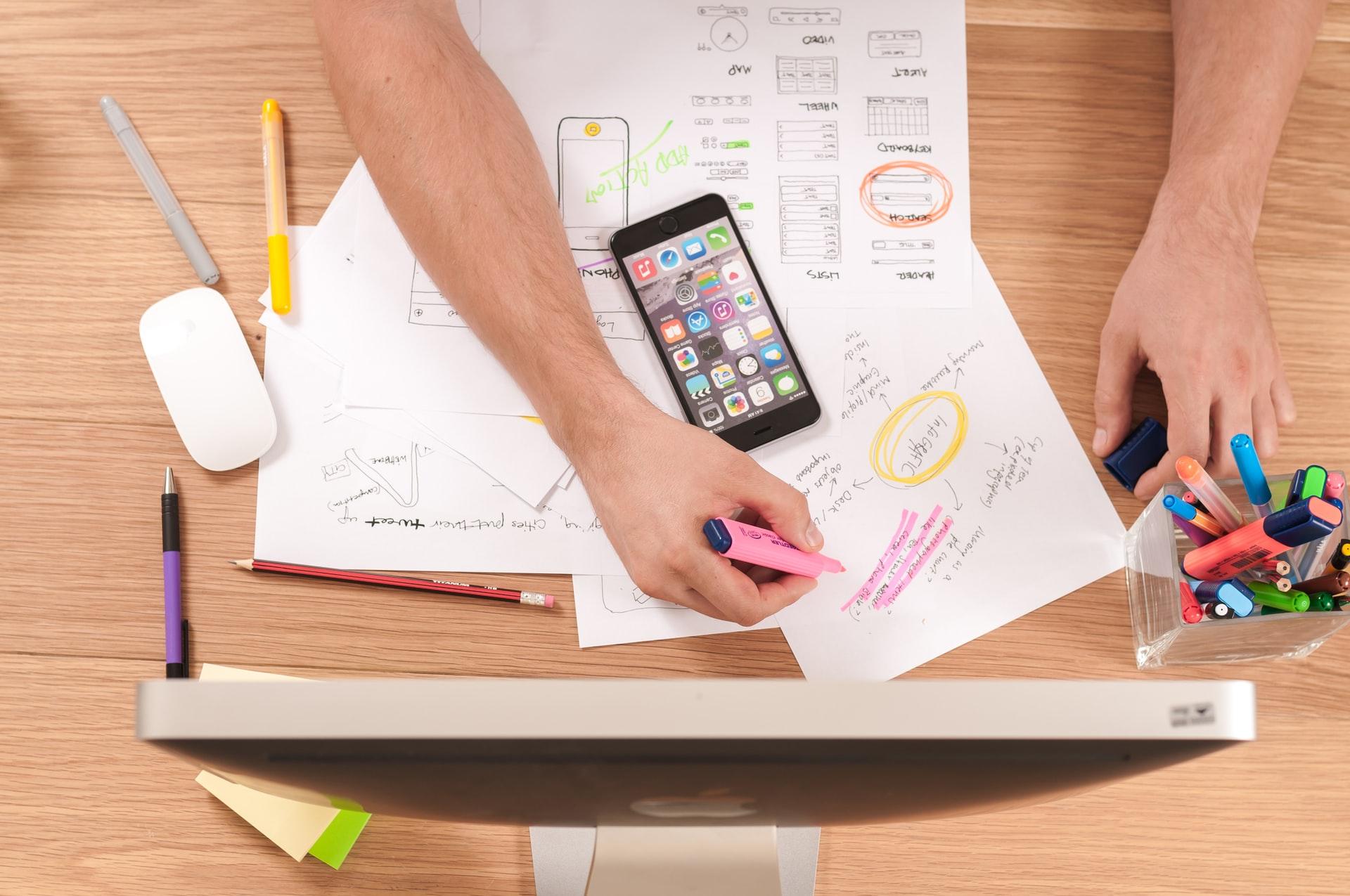 Perform a complete customer experience audit
If you really want to understand the customer experience throughout your entire organization, then our customer experience audit is just for you. Let us check whether your customers (or patients), employees, and line managers have what it takes to make customer experience a succes. Quite a complex exercise, but that never really scared us before.

Or let us help you improve your research
Are you struggling with collecting insights from customers, employees or patients? Or do you want to engage in A/B-testing but don't know where to start? Then don't hesitate and reach out to us. Kalepians know quite a lot about research methods, and they're very eager to share their insights with you. Planning to do surveys, experiments, in-depth interviews, or anything alike? Let us help you.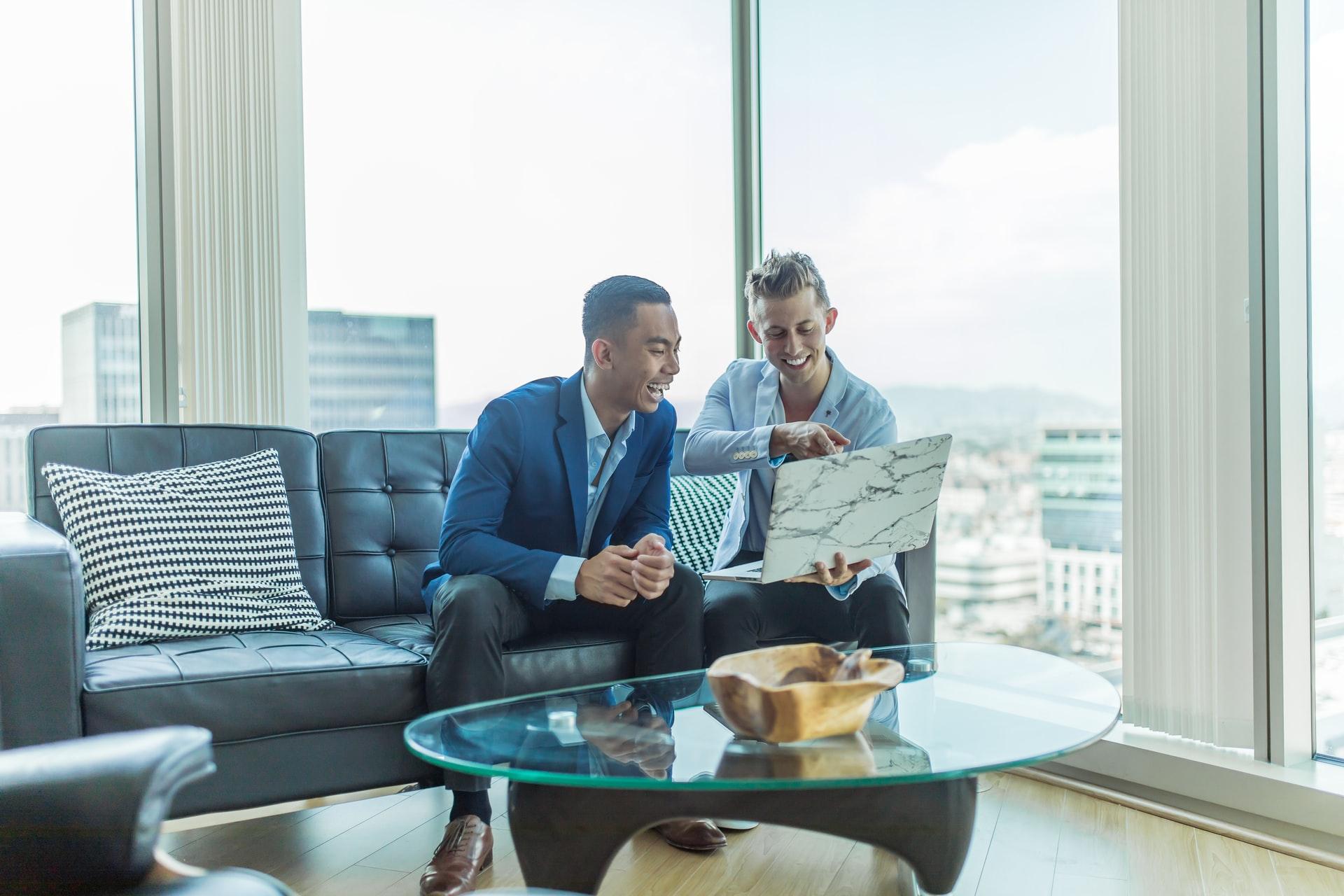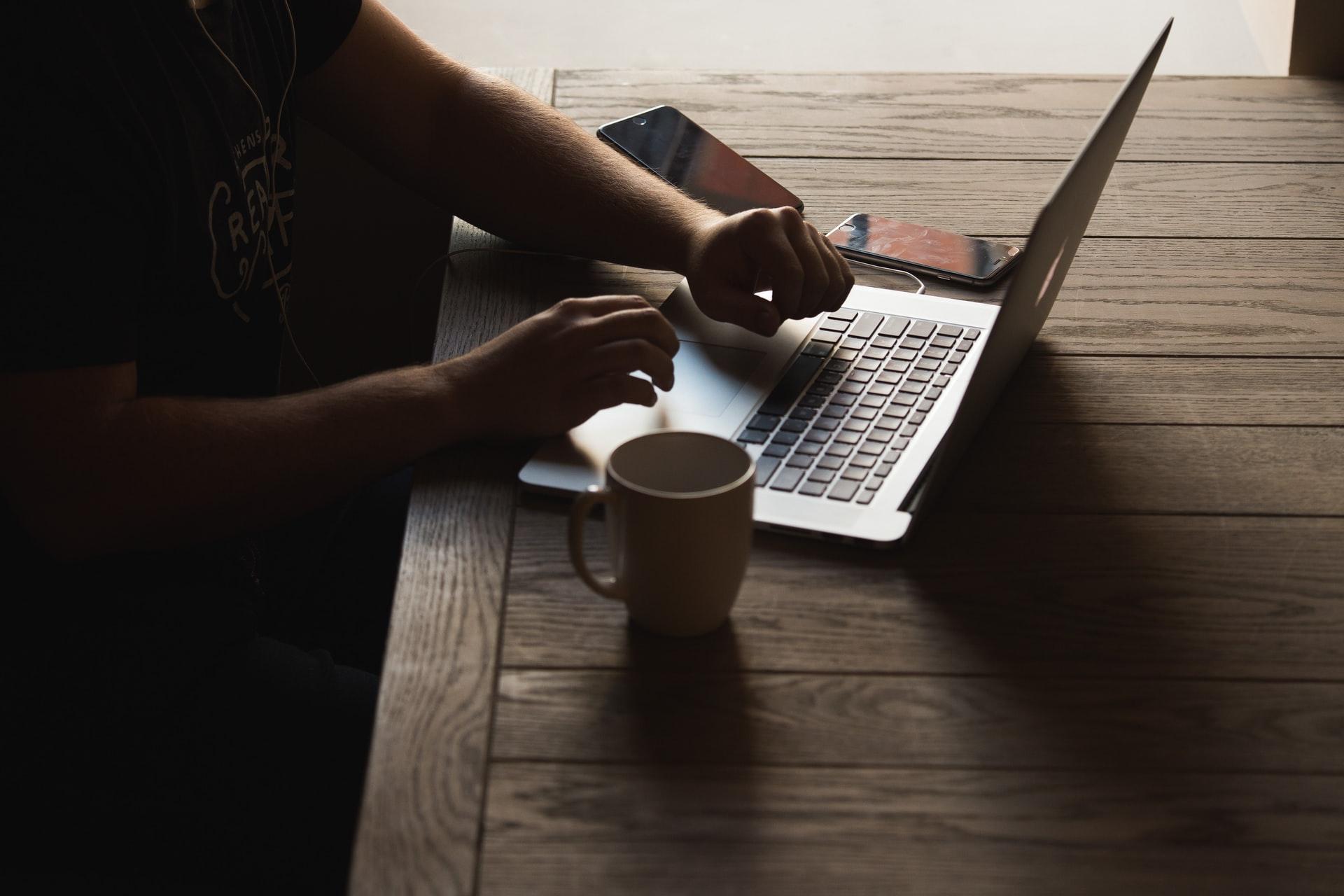 Haven't found what you're looking for?
Don't hesitate to contact us. Owing to our academic background, we are capable to give you insights into a large variety of research problems.