Go beyond the hype
Experience Management is one of the hottest topics in business today, and many claim they know everything about it. If you're looking for experts with a strong evidence-based approach, reach out to us. We rely on extensive academic insights about Experience Management and combine them with our professional experience to make Experience Management a success in your organization.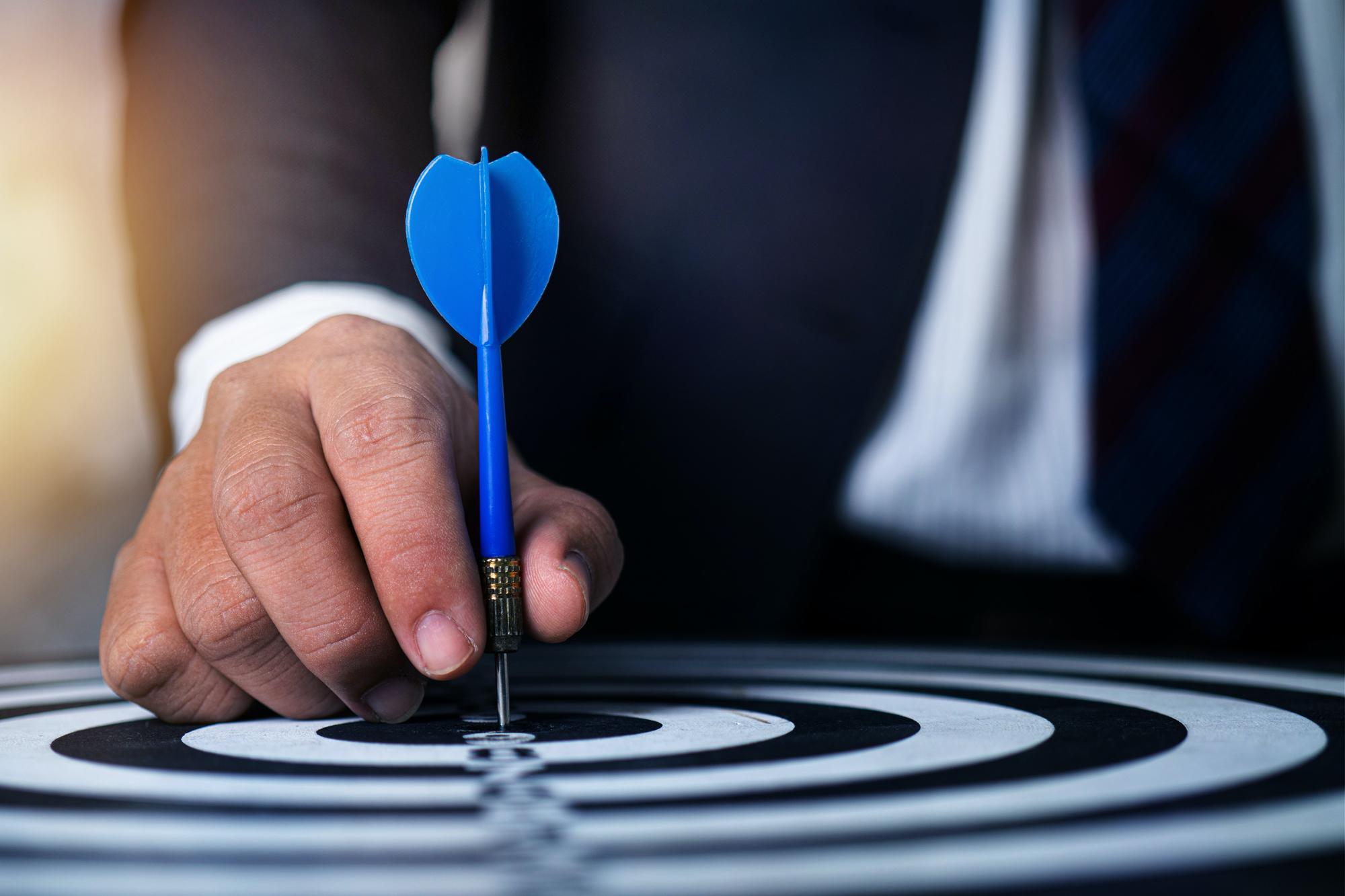 The recommendations we provide are derived from academic research. The solutions we implement are based on our professional experience within leading organizations
Discover what makes Kalepa unique
Academic foundations
Kalepa is a KU Leuven university spin-off. We offer evidence-based insights drawn from decades of solid academic research.
Blended with experience
We blend academic insights with professional experience by giving examples of successful (and unsuccessful) implementations.
Unique tools
Get access to a unique set of tools that will help you kickstart or finetune your Experience Management program.
Bridging the gap
Kalepa helps you to make Experience Management tangible. We bridge the gap between dreaming about improved experiences and implementing it within your organization.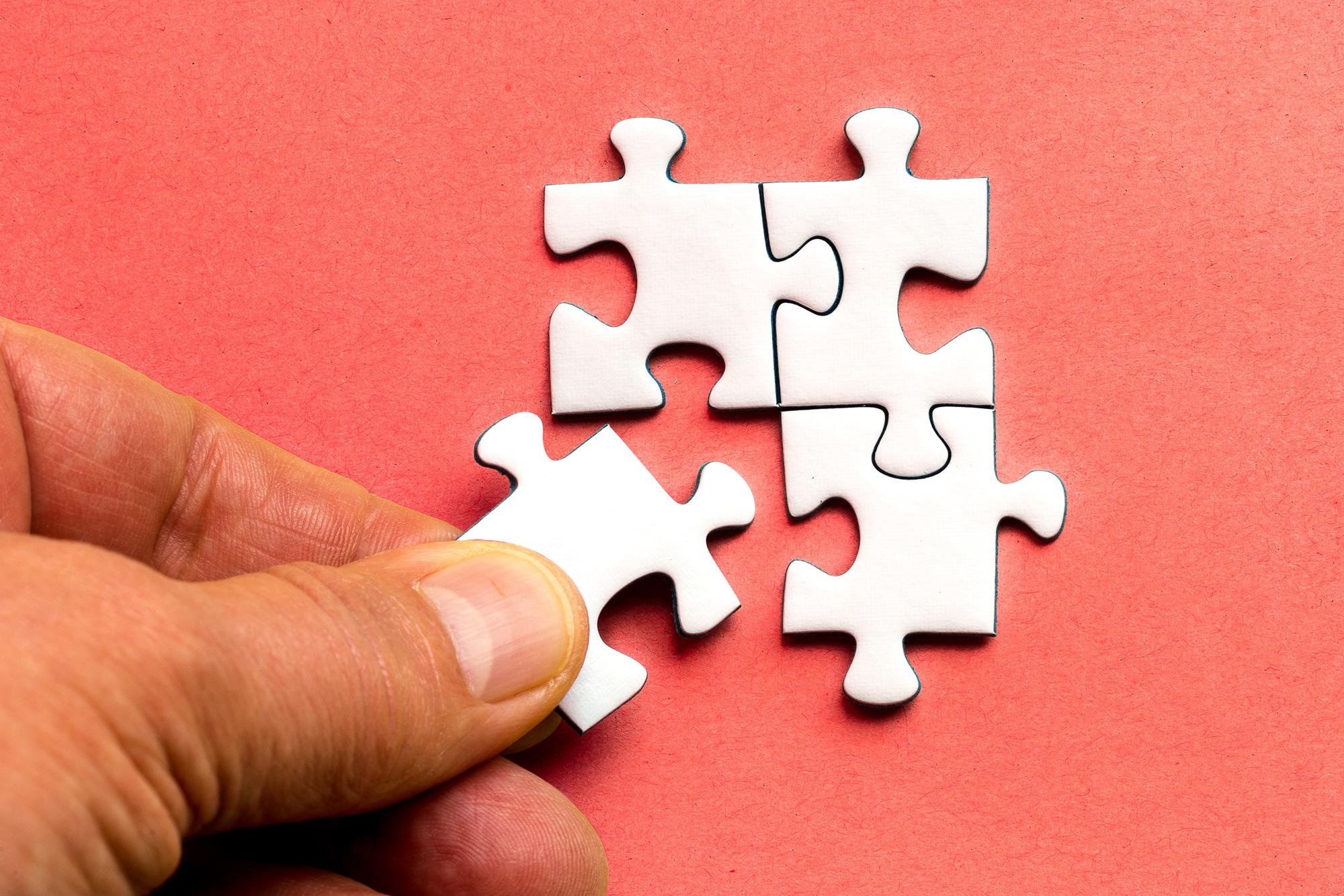 Can't wait to help you
The goal of Kalepa is to inspire and help organizations when analyzing, designing, implementing and embedding Experience Management within their organization, using academic insights. Our ultimate goal? Improving your bottom line by improving the customer, employee, and/or patient experience. Do you want to know how we can help? Just reach out to us.