We're frontrunners in Experience Management
Experience Management is one of the hottest topics in business today, and many claim they know everything about it. If you're looking for experts with a strong evidence-based approach, reach out to us. We rely on professional experience and combine it with our extensive academic insights on Experience Management to make Experience Management a success in your organization.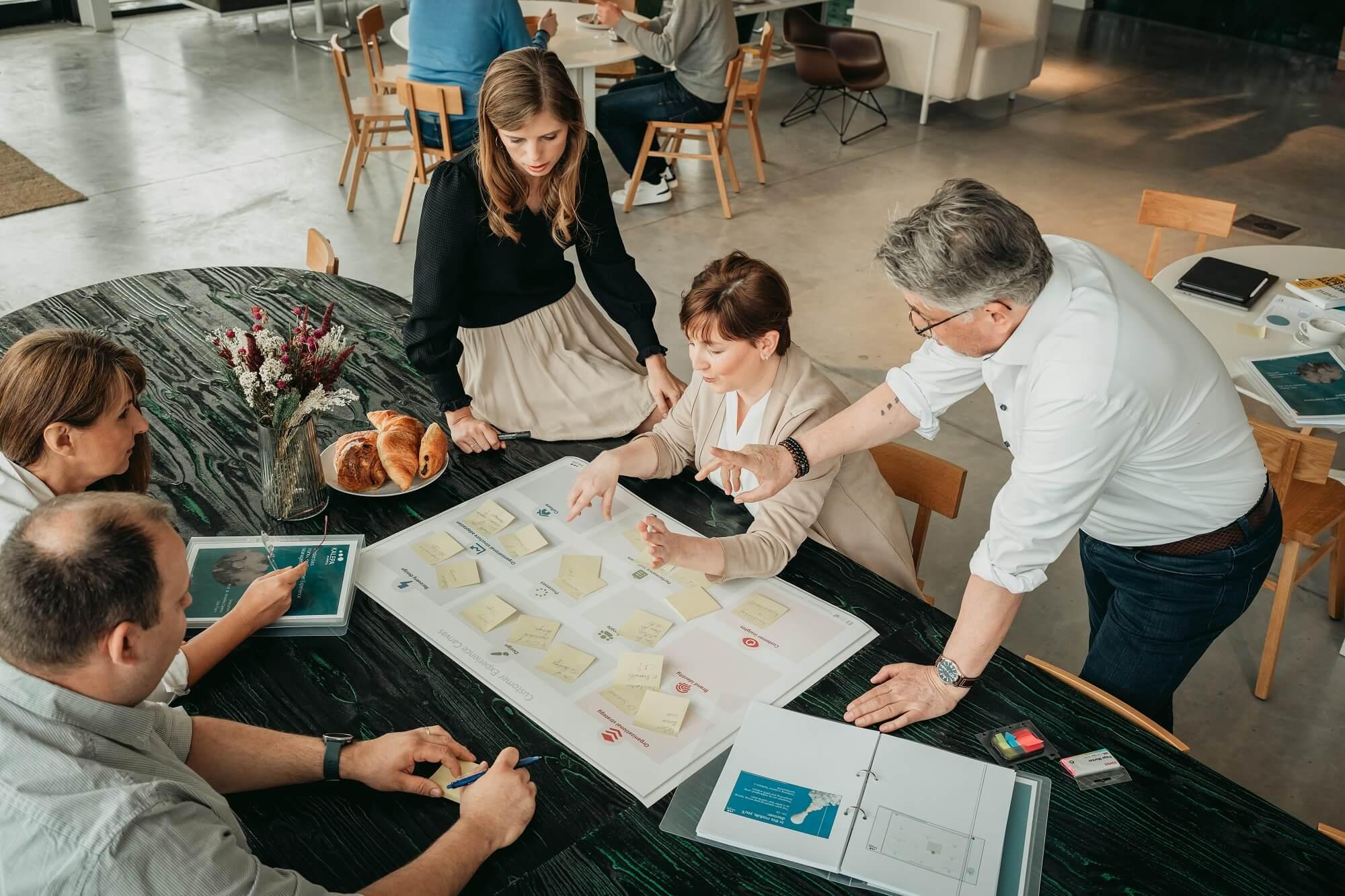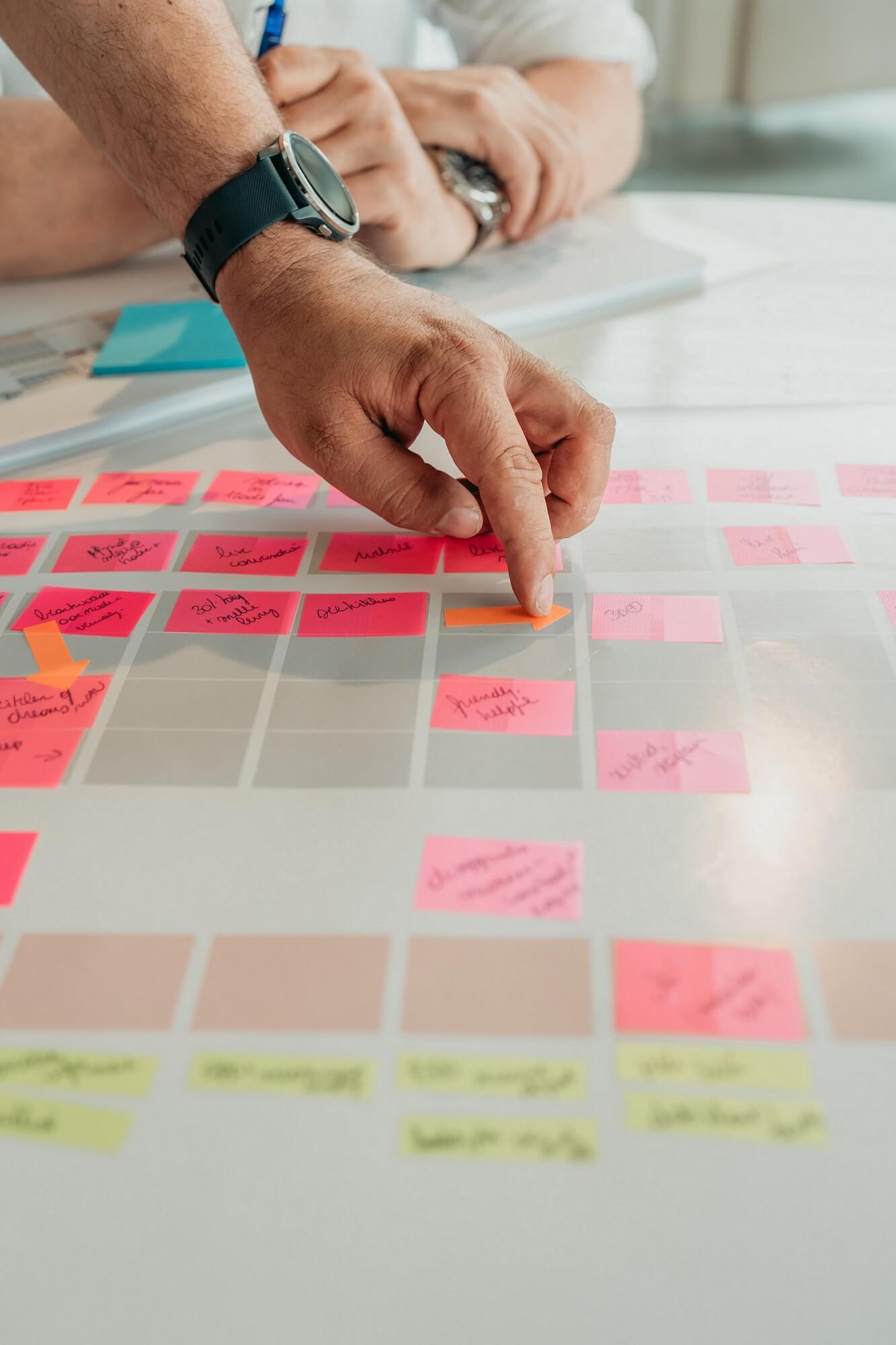 KALEPA bridges the gap
The goal of KALEPA is to inspire and help organizations in analyzing, designing, implementing and embedding Experience Management within their organization, all using academic insights. We help you make Experience Management tangible.
We bridge the gap between dreaming about improved experiences and implementing it within your organization.
We're a KU Leuven Spin-off
Since September 2020, KALEPA is active as a spin-off company from KU Leuven. Not every organization can become a university spin-off. A KU Leuven spin-off company is always a new organization that is founded and uses insights or technology developed at the university. In our case, the major tech transfer was the Customer Experience Canvas, a tool that makes it easy for organizations to understand what needs to be done to succeed in their CX program.
Being a spin-off, we distinguish ourselves from a traditional consultancy by really blending academic insights with years of practical experiences.
Discover our insights, tips and tricks about Experience Management on our blogs.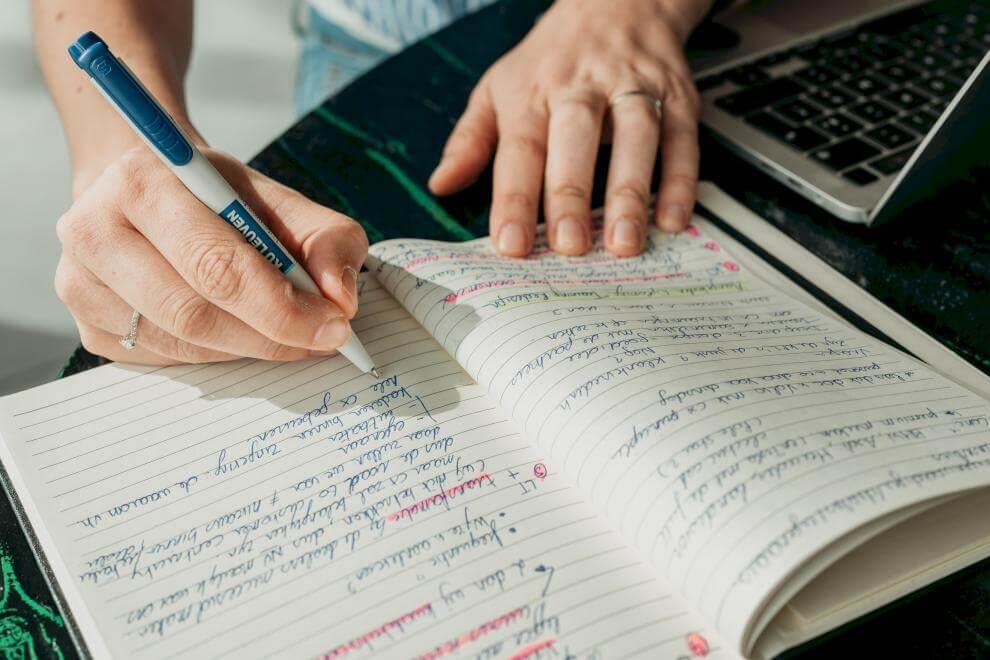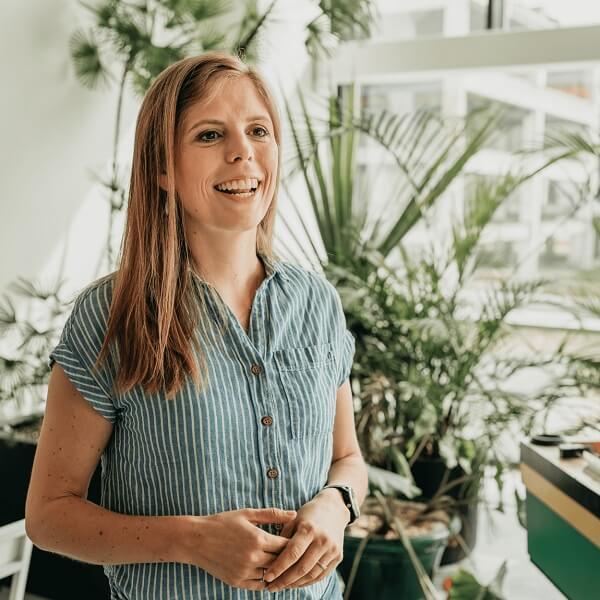 Annelies Costers
Christel Pletinckx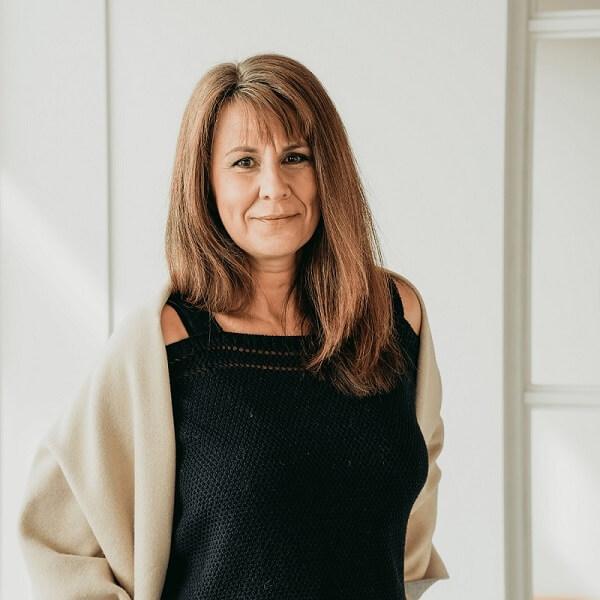 Isabelle Papadopoulos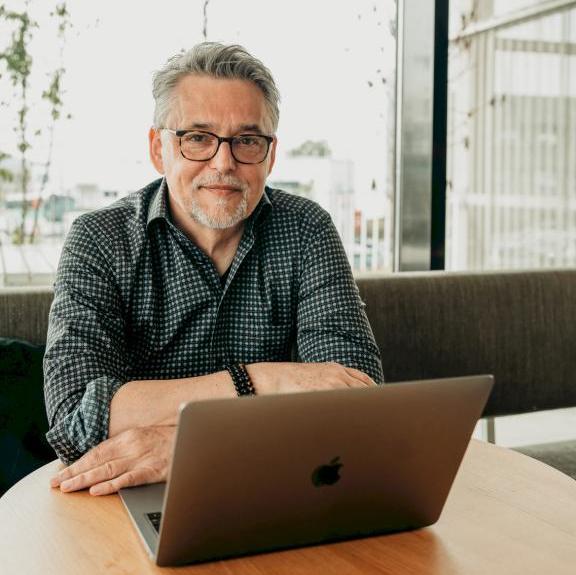 Dirk Frans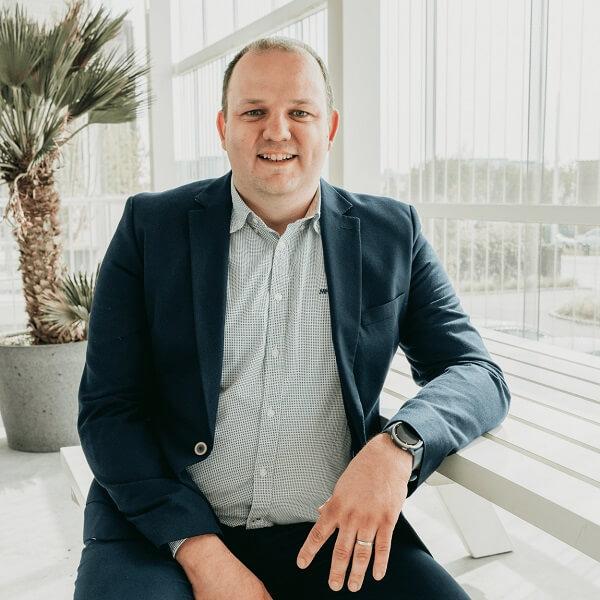 Yves Van Vaerenbergh
The KALEPIAN way:
When you choose KALEPA, you choose a unique and enticing new flavor in Experience & Engagement Management.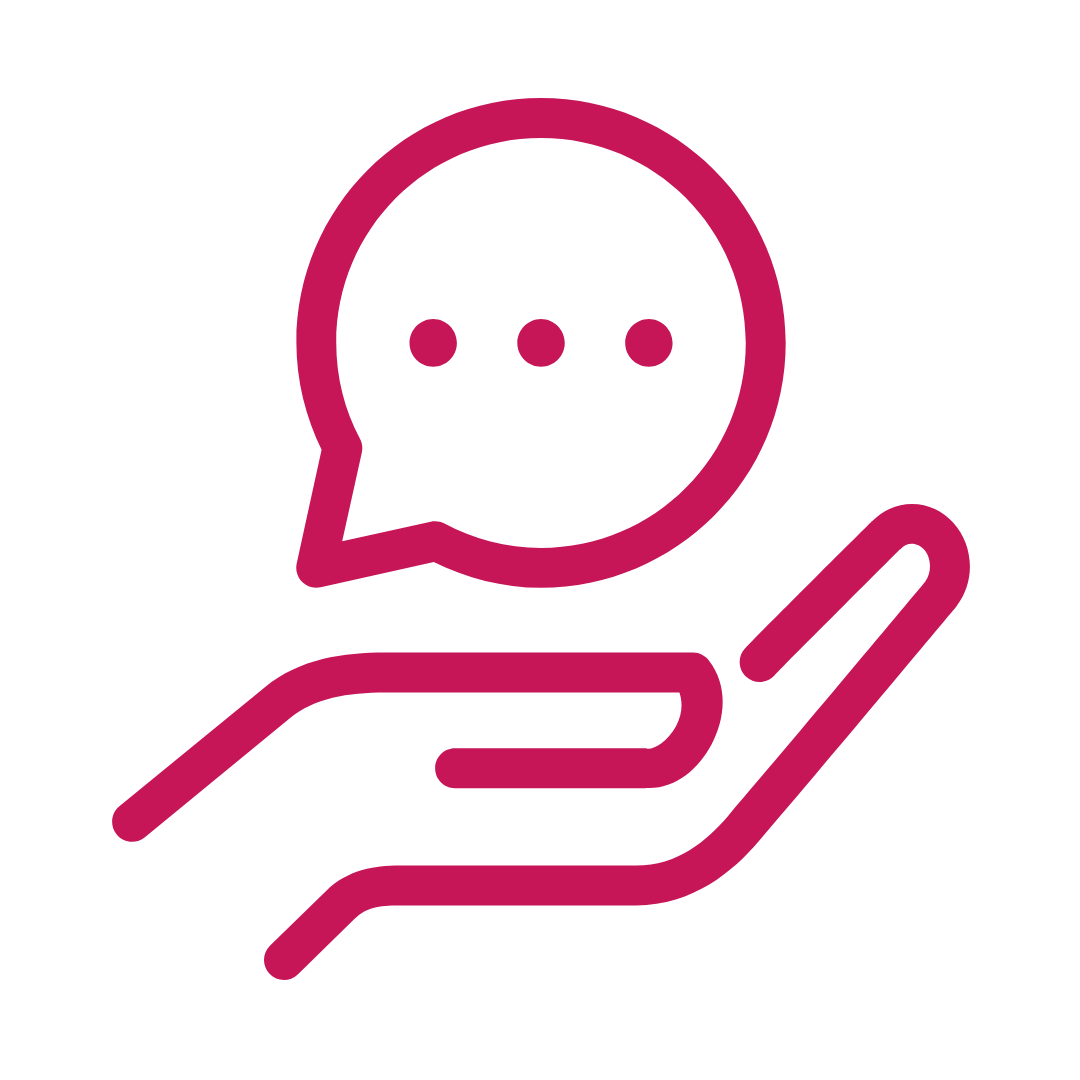 Evidence-Based advice
Since we're a KU Leuven spin-off, we don't speak from the gut. We combine strong academic insights with professional experiences that helps you improve your customer, patient, or employee experience.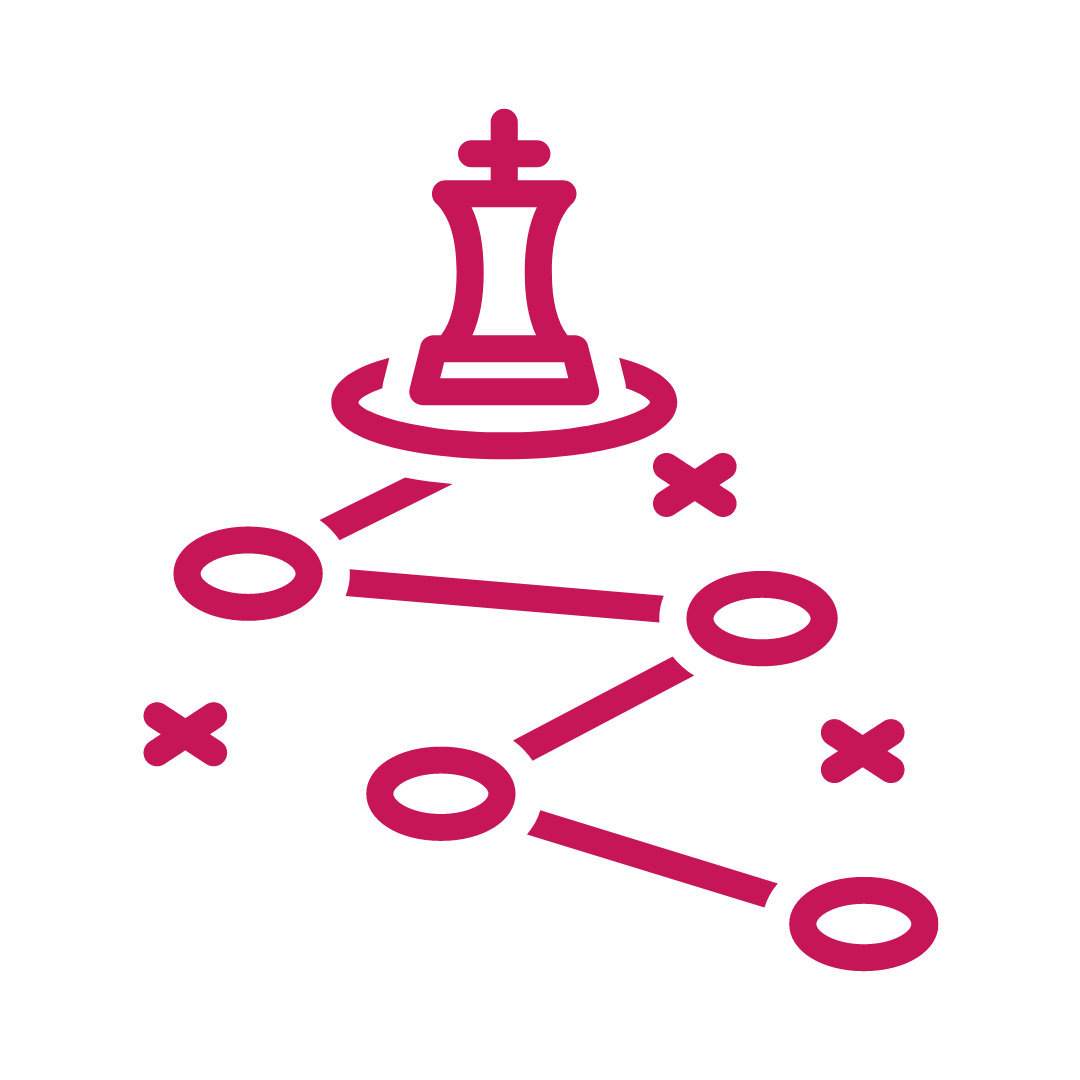 CX strategy
The Customer Experience recommendations we provide are derived from academic research. The solutions we implement are based on our professional experiences within leading organizations.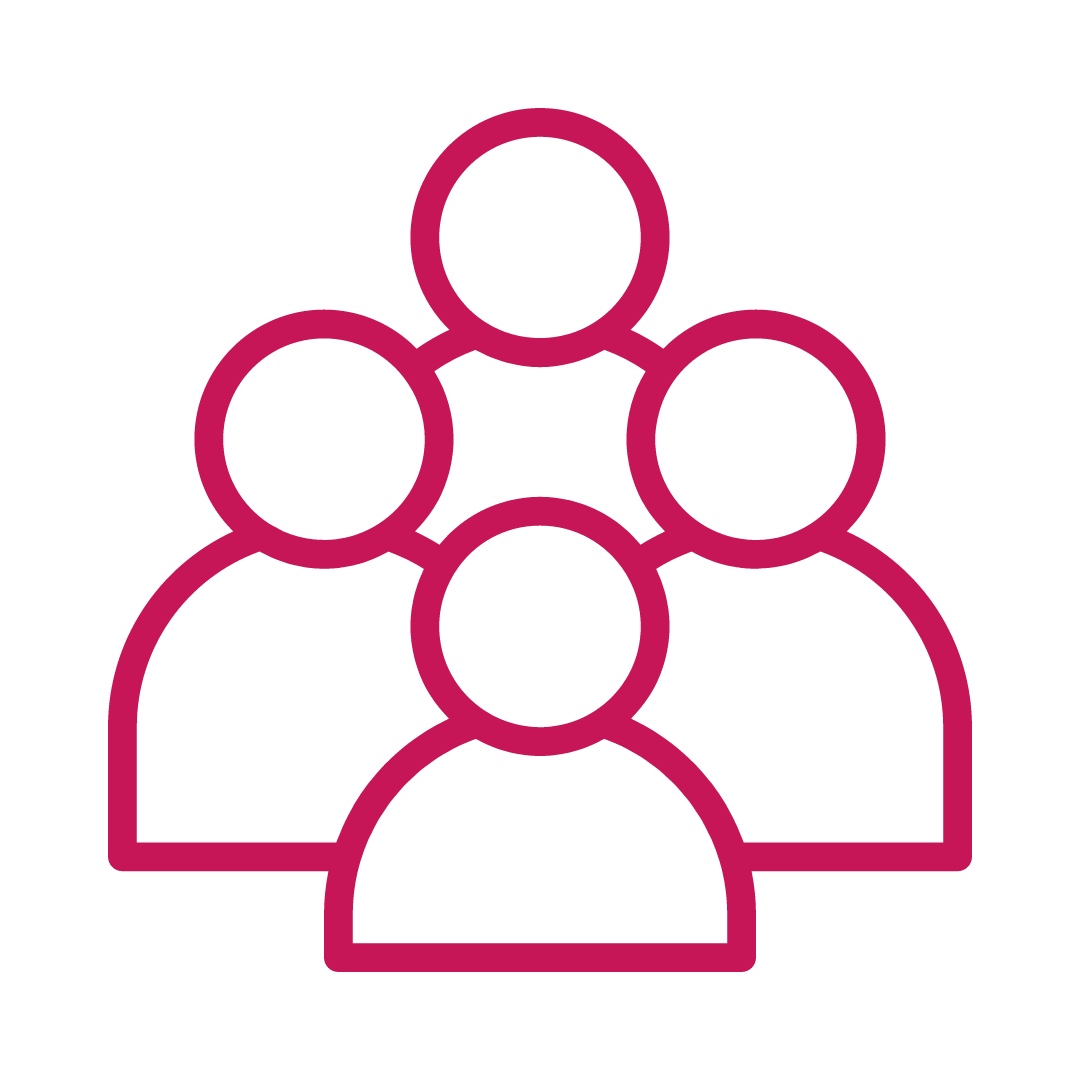 it's ALWAYS about the people
We keep a professional focus at all time. But, at the end of the day, we are all humans, and so we like to behave accordingly. We pride ourselves in being transparent, honest, respectful, and ethical in all our interactions with employees, clients, partners, and society at large.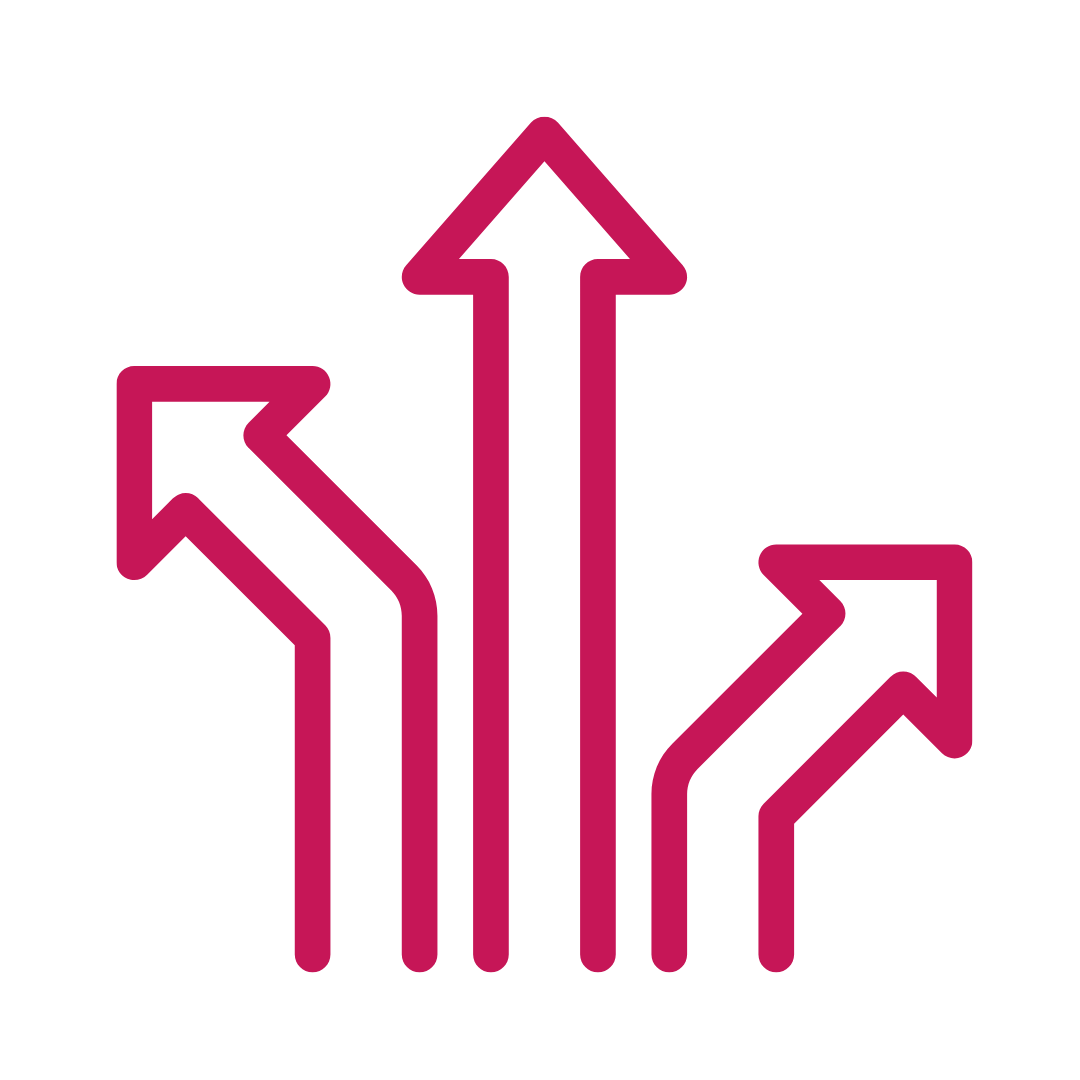 Across industries
The Kalepians don't just focus on a specific industry. They worked in multiple industries like retail, consumer electronics, telecommunications, services, transportation, or information technology, to name but a few.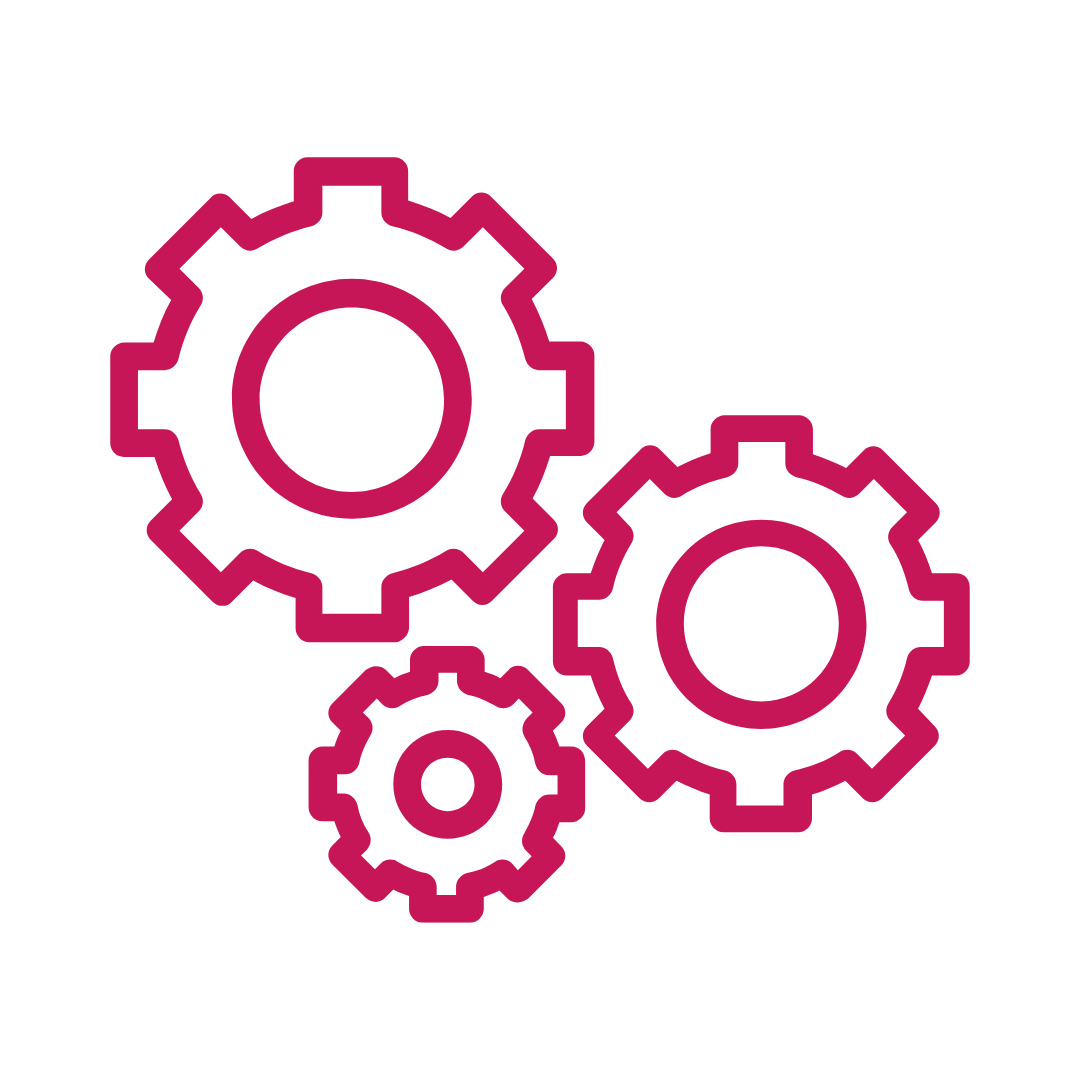 Unique tools
Get access to a unique set of tools that will help you kickstart or finetune your Experience Management program.
Eager to improve the Customer Experience of your organization?