Welcome to the KALEPA Academy
Learn all about Experience and Service Management from world-renowned academics and seasoned industry leaders. 
Join one of our live masterclasses!
Get the big picture on Customer Experience or Customer Service Management in one of our  masterclasses. Or are you just looking for a one-day training or workshop on a specific topic? Then search no further, we have it in store for you.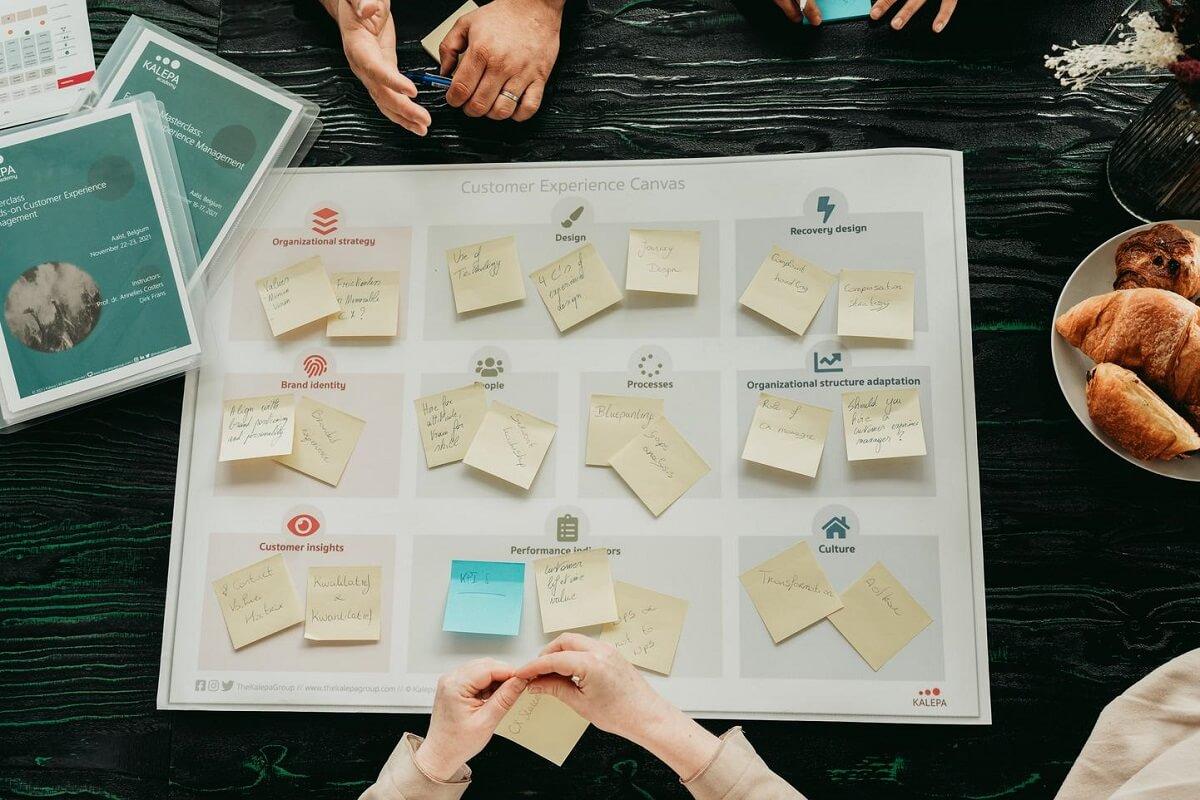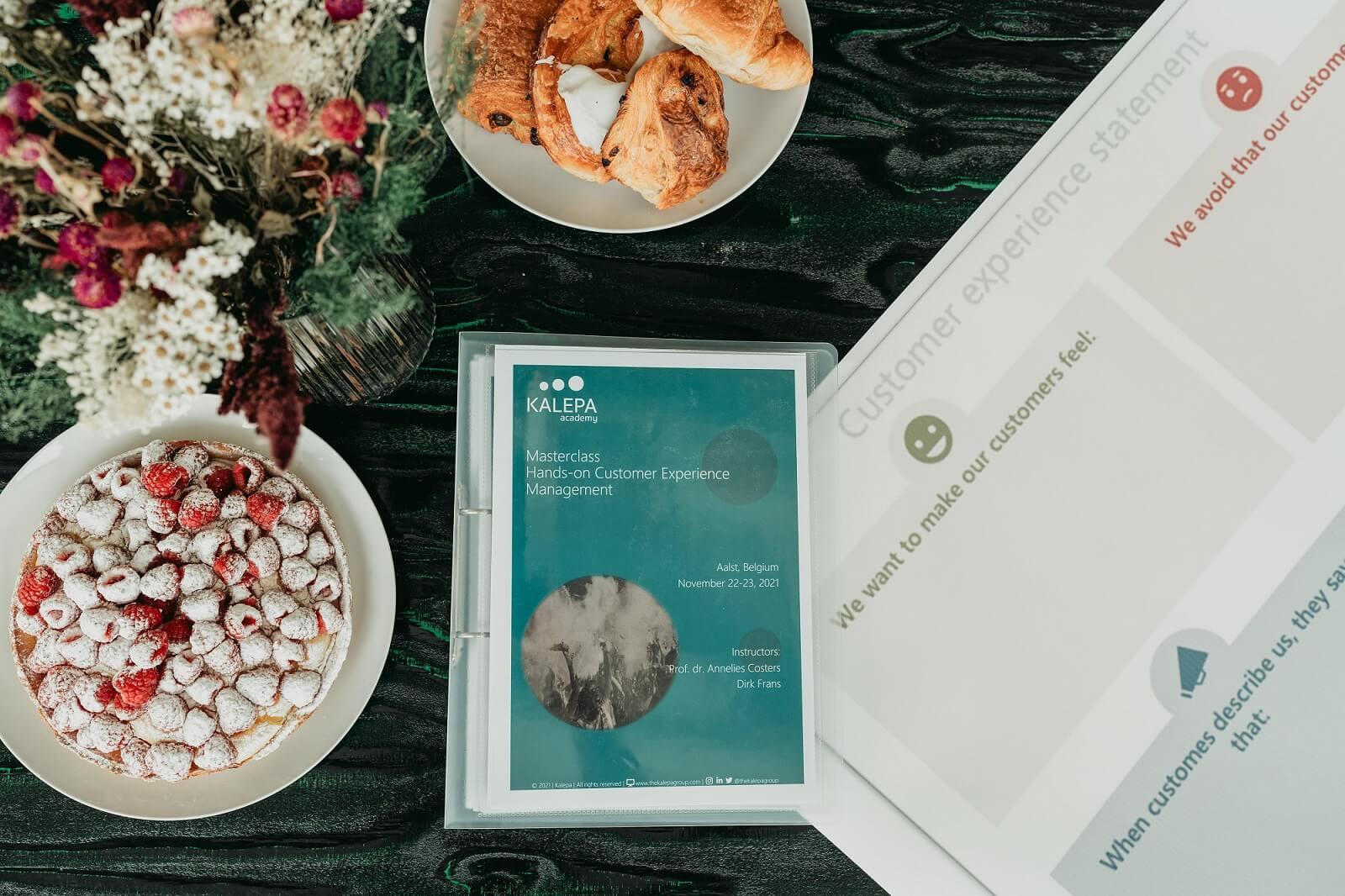 Want to learn about Customer Experience at your own pace?
Freeing up days in your agenda isn't always easy - we get that! Join our online executive masterclass on Customer Experience Management! We dived into the recording studio and developed online masterclasses just for you. Get everything you need to know about Customer Experience Management, but process it at your own pace.
IN-HOUSE TRAINING AND MASTERCLASSES
Do you want to educate and train your entire team on Customer Experience or Service Management?  No problem! We'd be happy to share with them our evidence-based insights at the location of your choice.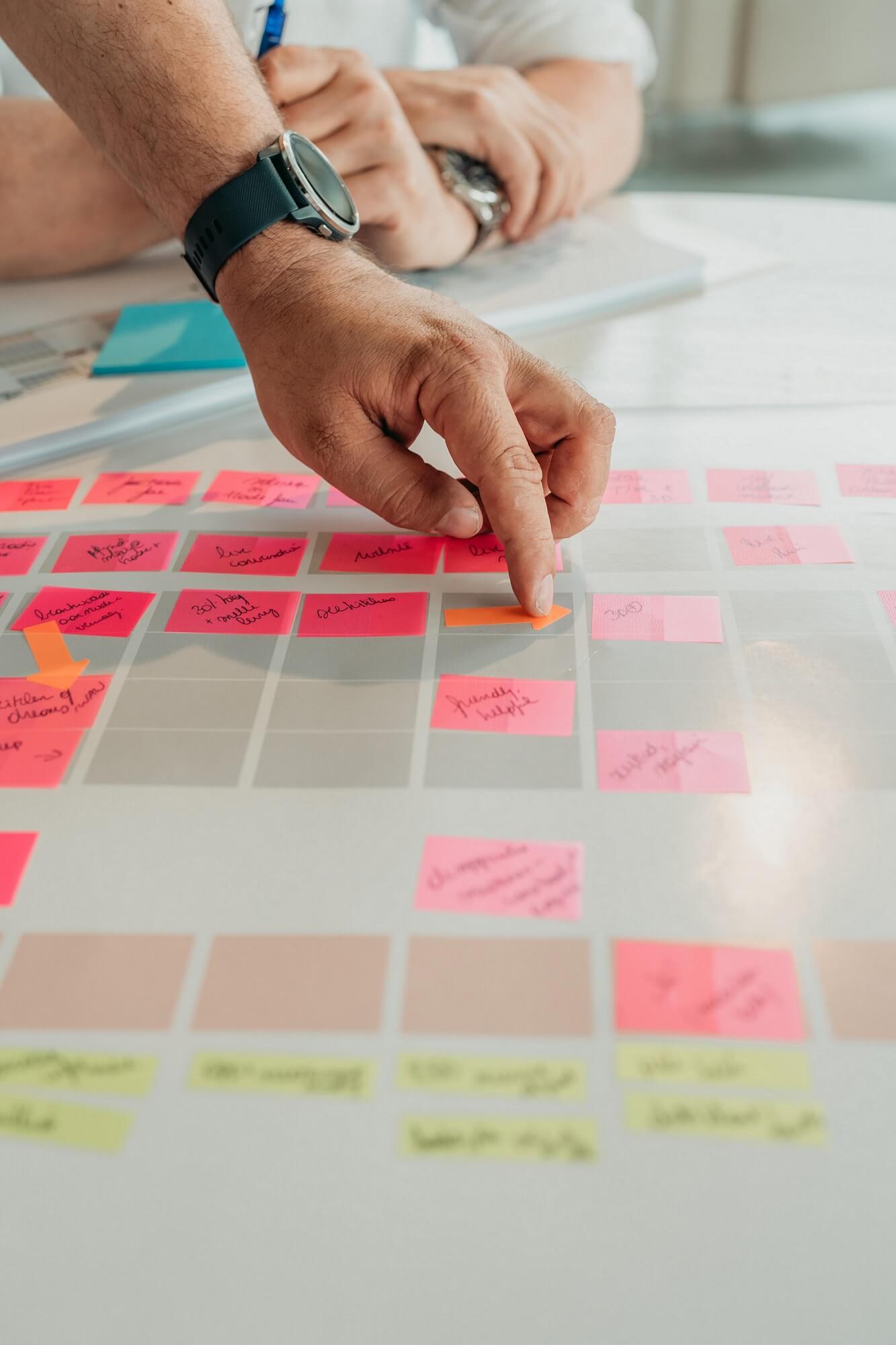 Eager to join one of our customer experience masterclasses?
Description
When
Availability
Kalepa masterclasses are followed by