We like improving organizations or specific departments
We become enthusiastic from helping you. Whether you need some advice for your entire group, a specific business, or even a specific department like a contact center, we're here to help. Kalepians have a lot of expertise in boosting your performance.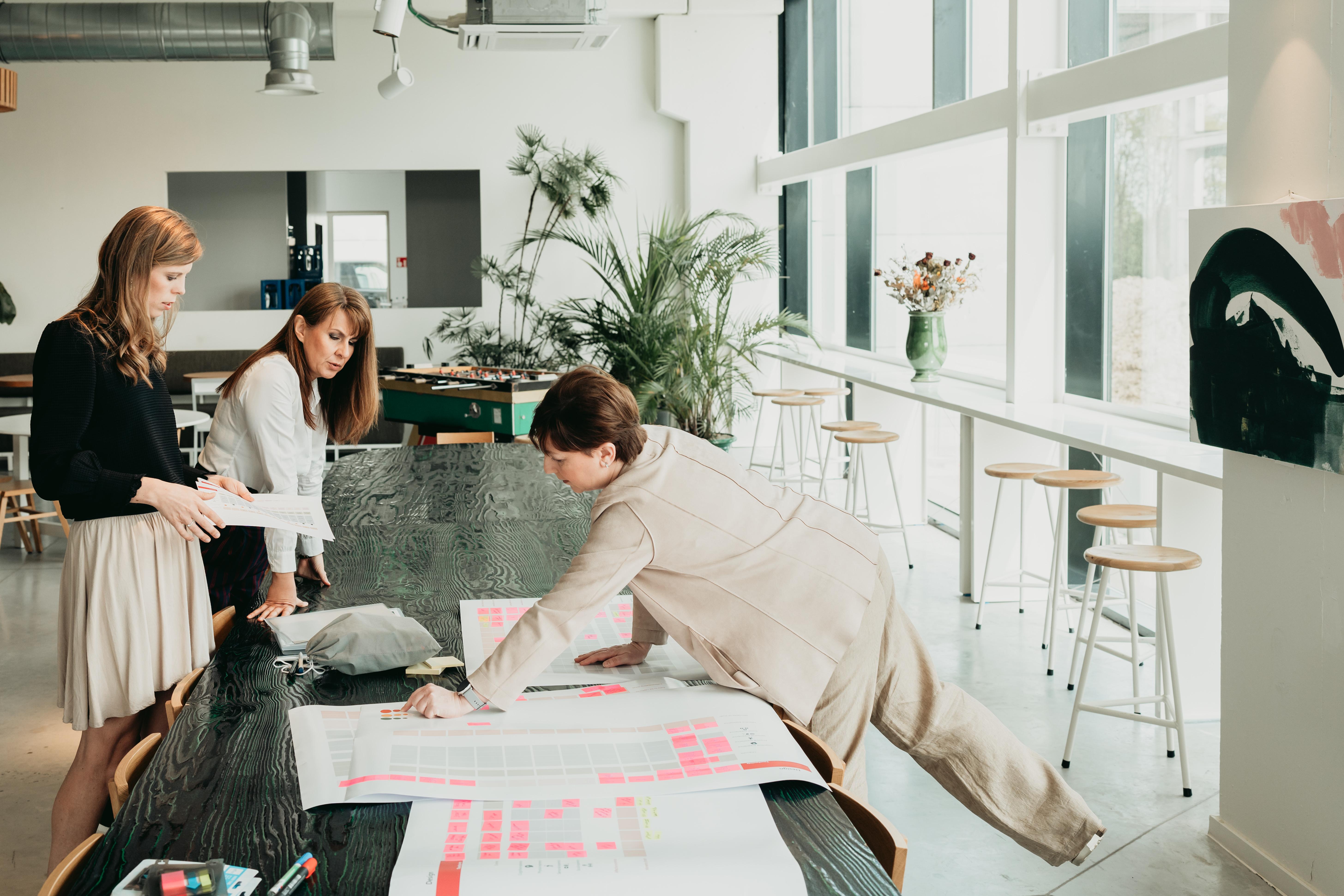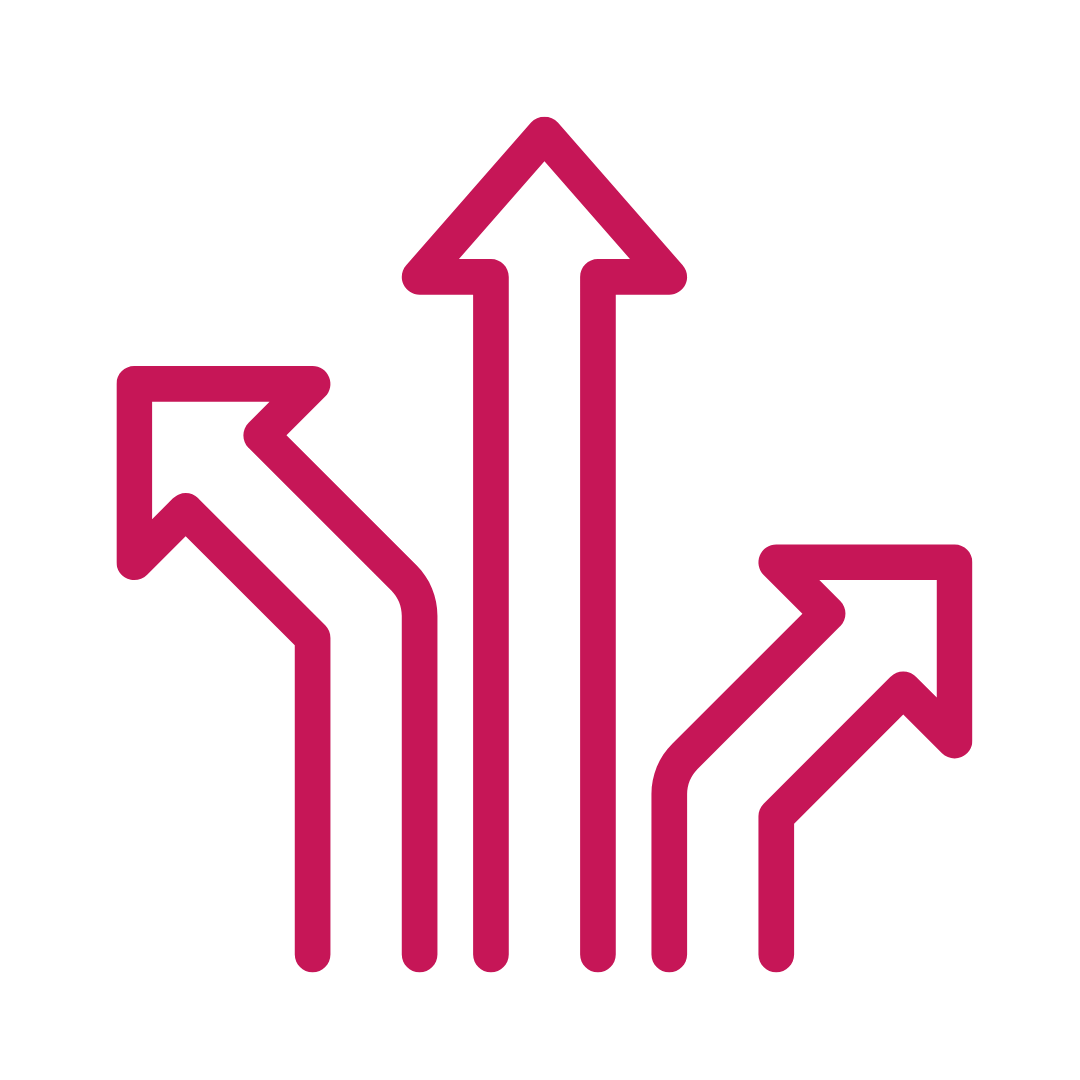 Across industries
Kalepians don't just focus on a specific industry. They worked in multiple industries like retail, consumer electronics, telecommunications, services,  transportation, or information technology, to name but a few. What's in it for you? Well, Kalepians get to know the best practices in one industry and can easily impart that knowledge in another one.

Both local and global
Looking for customer experience experts for a multi-country or even global project? Don't hesitate. Kalepians have succesfully completed projects at both a national and international level. We're really excited about collaborating with people with various cultural backgrounds. And in the age of the videomeeting, we don't mind getting up early for it.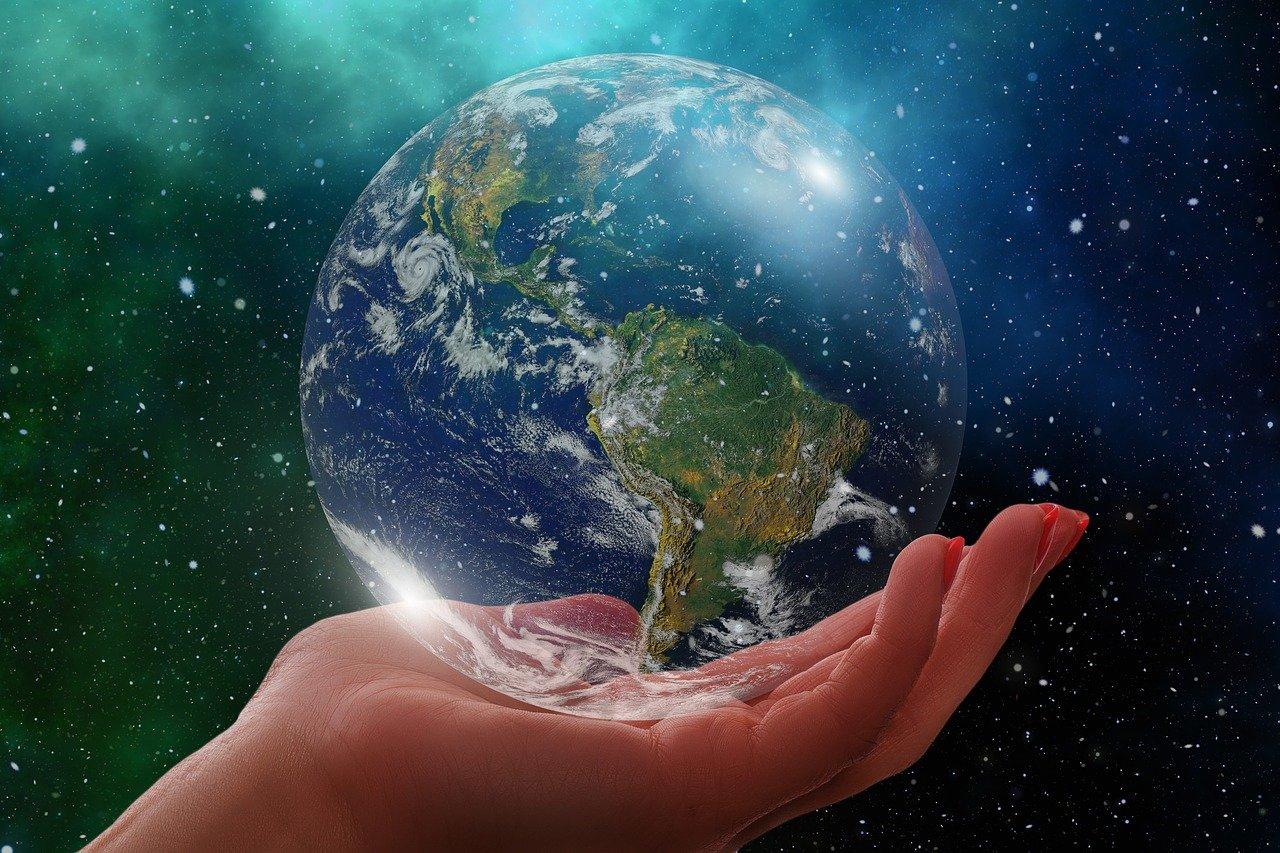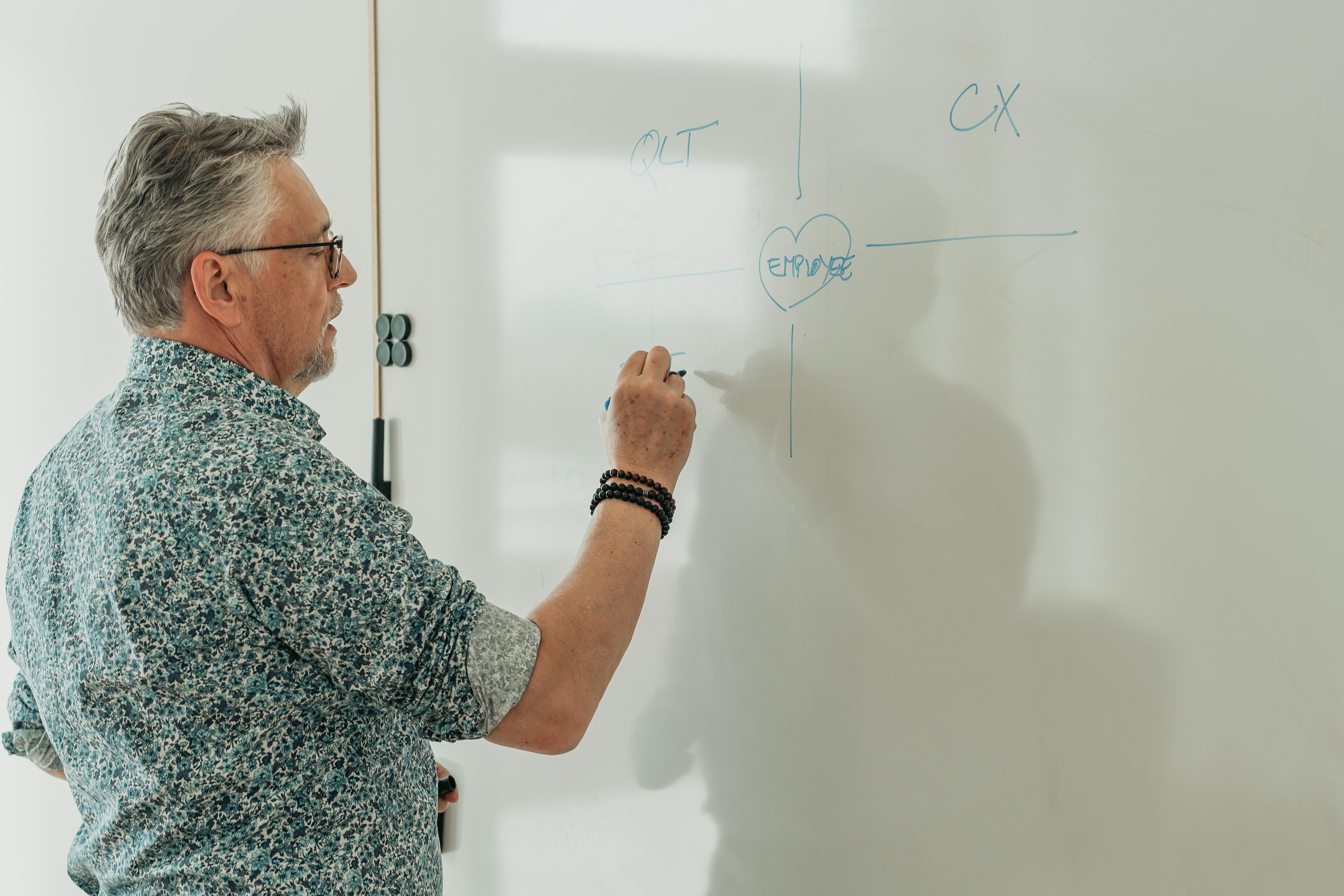 From strategy to operations
We're the one-stop-shop of Experience Management! Kalepa is just super-lucky to have a unique team that gets enthusiastic about tackling Experience Management problems at a strategic, tactical, and even en operational level. So regardless of the problems you're facing, we're quite sure we can help!