Discover how we help organizations improve the Customer Experience: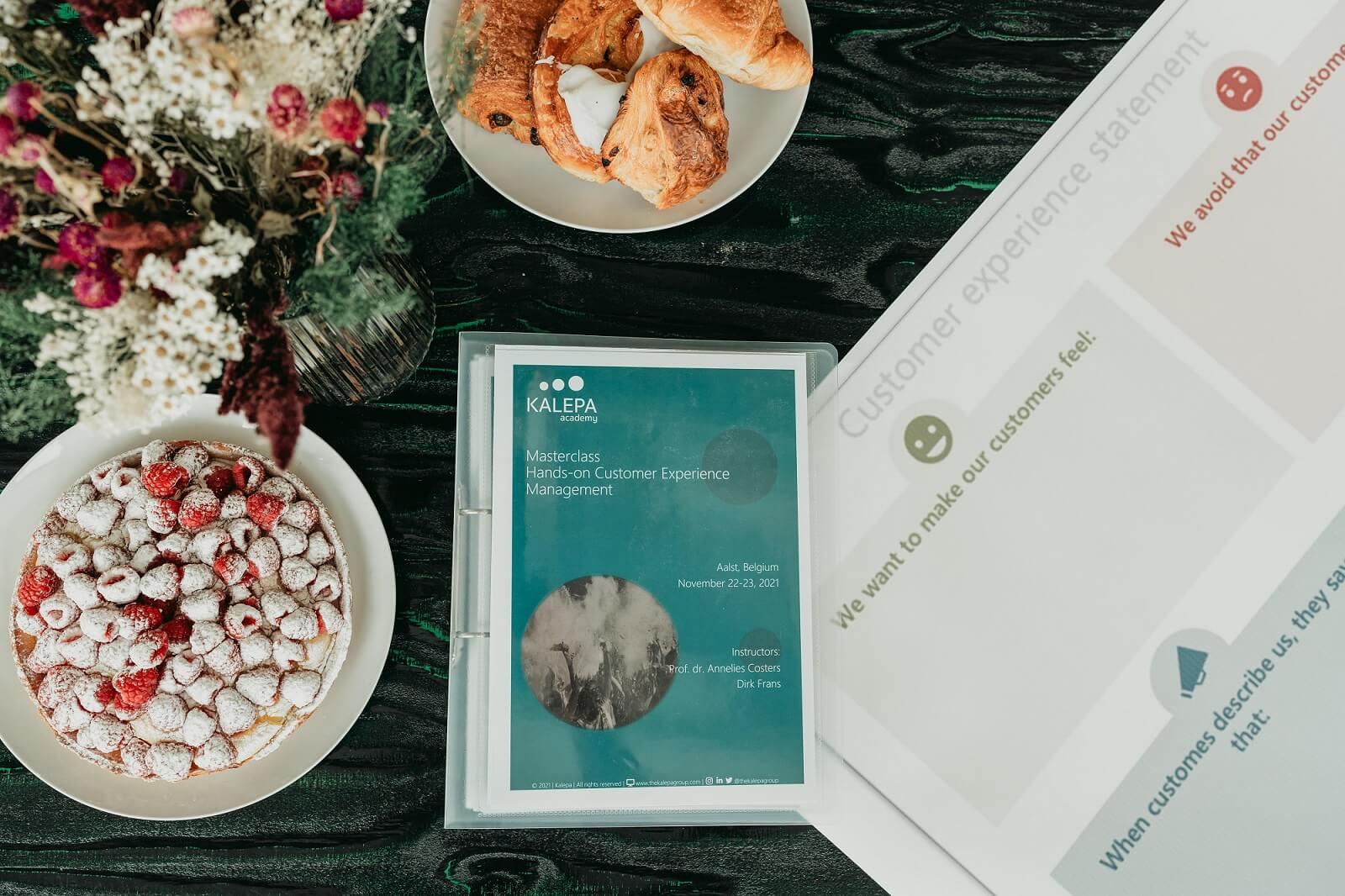 I want to learn more about Experience Management
The KALEPA Academy is just perfect for you. Learn all about Experience Management from world-renowned academics and seasoned industry leaders. 
I WANT TO IMPLEMENT EXPERIENCE MANAGEMENT IN MY ORGANIZATION
KALEPA Consult is all you need. Seasoned leaders with years of experience in developing, implementing, and embedding Experience Management are ready to help you out.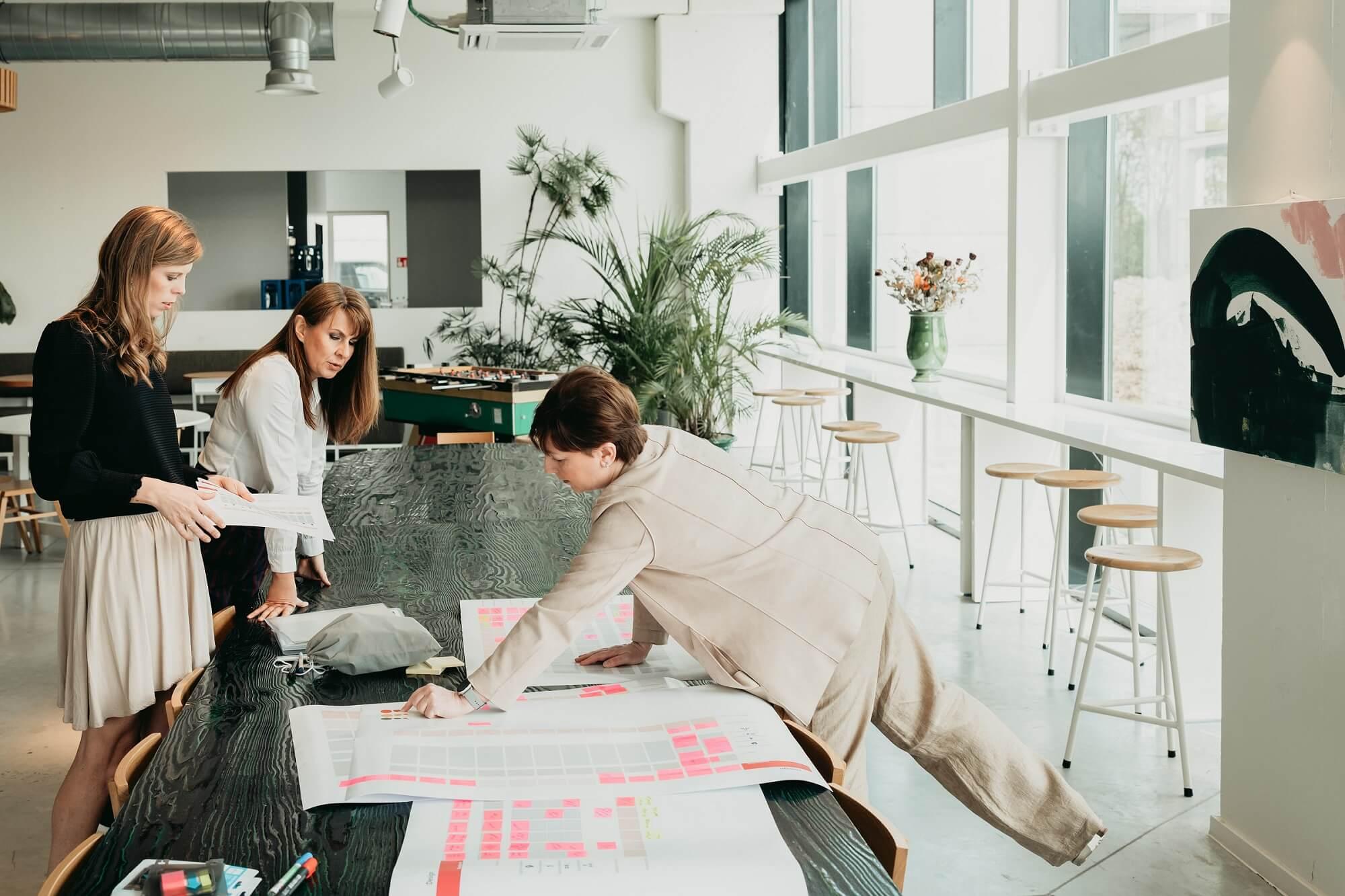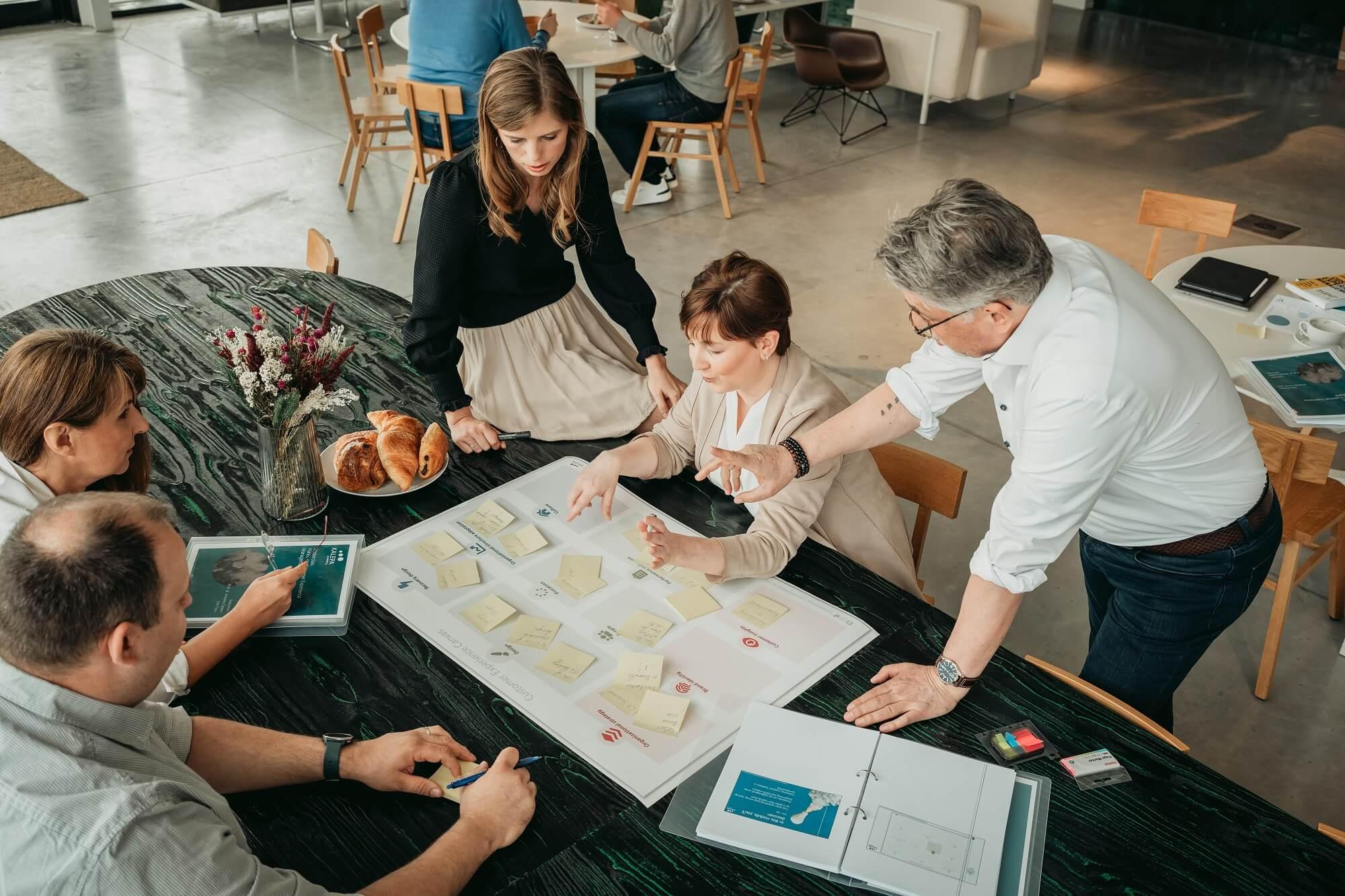 I want to gain more insights in Experience Management
KALEPA Insights offers you fresh perspectives on the experiences your customers, patients and employees have. Moreover, we don't mind getting our hands dirty: We'll be happy to engage in research just for you.
Questions, thoughts, doubts?




Our Kalepians are happy to answer all of them during a free intake call. 
WANT TO LEARN MORE ABOUT CX AT MY OWN PACE
In the KALEPA shop, you'll find our online courses and templates to learn everything about CX independently.