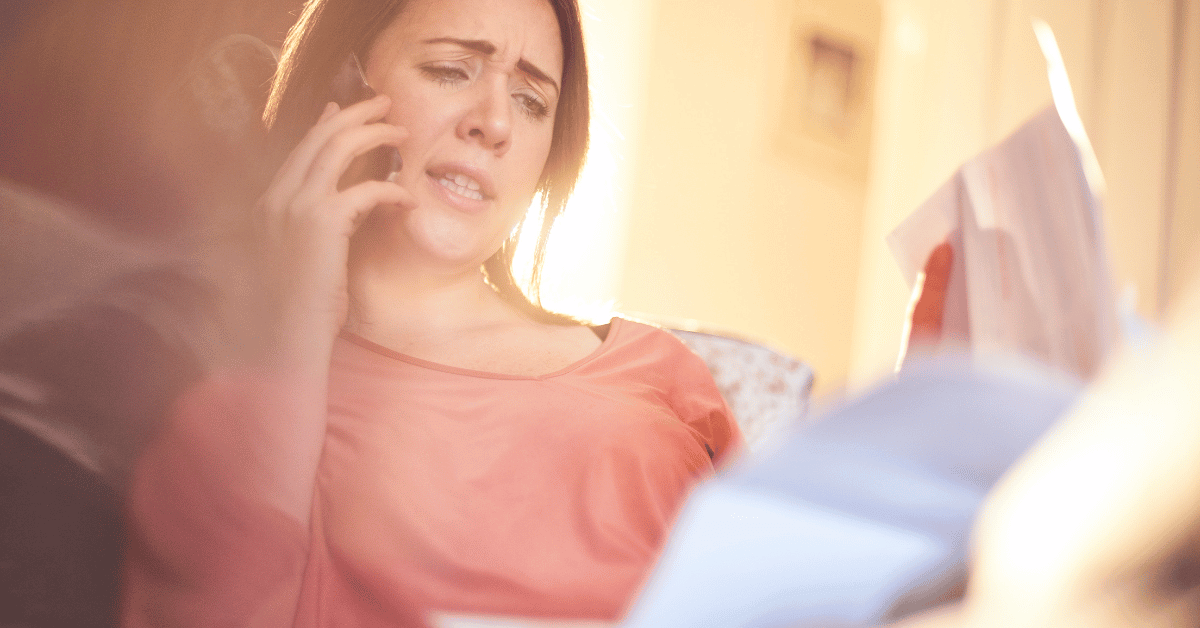 Blog
What defines an effective customer complaint-handling system?
Customer complaints aren't always businesses' cup of tea – facing the reality that the products or services they provide aren't to the customer's satisfaction is never easy. However, they certainly help businesses to get an idea of the areas they need to improve to deliver better customer experiences. Besides, an effective system will allow businesses to recover and retain dissatisfied customers. So how can we build this? Here are three tips.
1. Train your front-line employees
The front-line employees are the ones who directly deal with the customers and take their complaints. Therefore, how the customers interact with these employees partly determines whether they decide to continue choosing the company. In order to recover and retain these customers, it's crucial to have a good team of customer support that's naturally empathetic or is trained to demonstrate empathy, an attentive ear, and patience to handle complaints in a delicate way. If the interactions go well, chances are that the customers will be persuaded to continue buying from the organisation.
2. Make it easy for customers to file a complaint
Typically, when customers seek to file a complaint, they've already been disappointed. As a result, the last thing you should be doing here is turning that disappointment into a "double deviation" with further disappointment and risking losing the customers. Studies show that these customers may start seeking revenge of some sort toward the brand, such as negative word-of-mouth and negative online reviews, among many others. An easy solution can be making the contact information visible and easy to access. For instance, you can have an integrated feature on your website to file a complaint and have the contact information available on every webpage or product packaging. By making this information visible, you are encouraging customer feedback, showing them how much you care about their experience.
3. Make the first move to get the feedback
When customers are dissatisfied, only a few decide to file a complaint while many just decide to leave the business for a competitor. In the former, you'll at least find out what you need to improve. But for the latter case, you basically are in the unknown – you can neither recover and retain them nor know what you have done wrong. As a business, that is the last thing you want to happen. How can you prevent this from happening? I'd suggest taking the initiative to ask for their feedback. It can be a quick phone call or an email. It's good for you to have that chance for improvement as well as for the customer since you're showing your commitment to growth and bringing them the best experience. This is a great way to build trust and convert them into loyal customers.
In conclusion: if you don't learn, you don't grow
The bottom line is: without complaints, companies won't be able to improve for the better. An effective system for complaint handling will not only give companies opportunities for learning and improvement but also for the customers to start building trust in the company.
Do you want to know how to set this up? I'm all in for a (virtual) coffee. Let's connect on Linkedin.
Good luck,
Annelies
---
👋 Stay ahead in the customer satisfaction game.
Subscribe to our 📬 newsletter for expert advice.