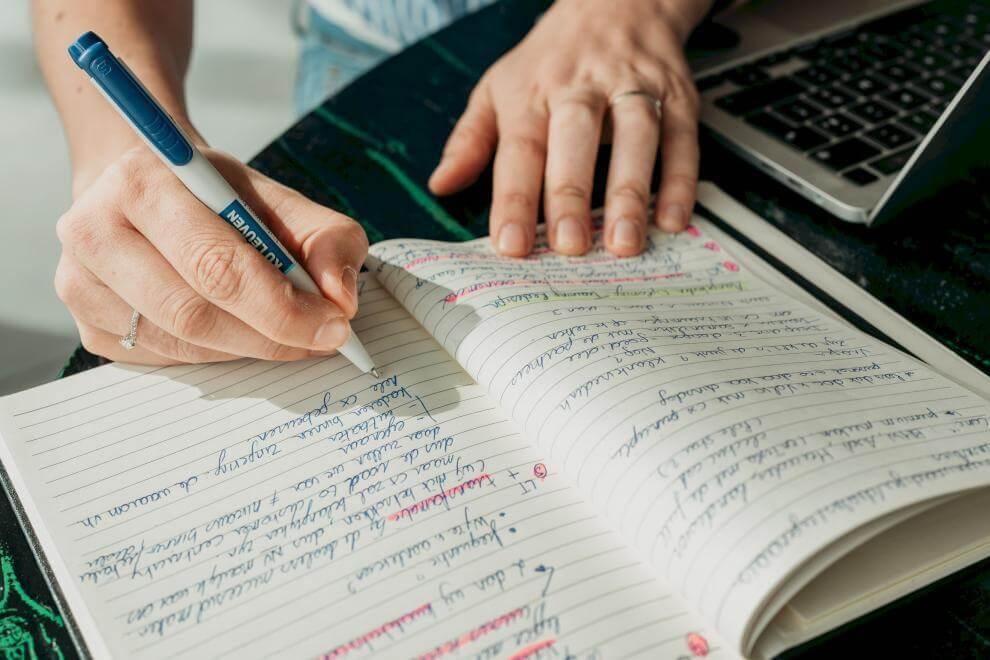 Blog
Pay What You Want pricing, the new kid on the block
Pay What You Want? Never heard of it?
 Well, Pay What You Want (PWYW) pricing is a pricing strategy in which customers decide how much they are paying for a product or service a company is offering. 
Although you might think that such a pricing strategy doesn't exist, the opposite is true. In fact, you were probably already part of it yourself. Wikipedia for example, a service all of us use, applies a PWYW pricing strategy in which its customers decide whether and how much they pay for information on the website. Yet, they are not alone. It has been applied in restaurants, movie theaters, bookstores, e-commerce vendors, among others all over the world. One of the most famous examples involves perhaps the release of Radiohead's album, in which PWYW resulted in increased profits for the band.
Feeling somewhat skeptical towards this pricing strategy? I can't blame you; I too was hesitant towards this new kid on the block. Because after all, from a rational economic standpoint it makes no sense. People could just leave without paying anything. And that's not all, by now you too might be wondering whether PWYW is a viable pricing strategy. Why customers would pay even though they do not have to? And on top of that, how employees deal with this system? 
Tons of questions popped into my head. That's why I had a look at what research had to say about it. Since I couldn't find the answer to all of my questions, I conducted some research myself. The results were very insightful, not to say remarkable. PWYW can be an effective participative pricing system that even has the potential to outperform traditional pricing strategies. 
Seriously? Yes, I kid you not.
A PWYW pricing strategy can increase sales quantity and - despite a decrease in average selling price - might generate higher revenues, albeit in certain conditions. A PWYW system seems highly recommended for more tangible and less expensive services. In other words, PWYW might work for a cup of coffee, but paying what you want for the new Tesla will probably stay a dream. On top of that I found that customers' payment decisions are mainly driven by only two factors: organizations' decision to donate part of the payment to charity and customers' perceived value. And when I looked at PWYW from an employee perspective I found out that the pricing strategy has a cognitive, emotional, behavioral and financial impact on employees.
My advice to you? If you want to try out the PWYW pricing strategy, go for a product that you believe has high customer value. At Kalepa, we practice what we preach. So, when you book an inspiration session with one of us, you determine the price you pay. We're quite confident that we do have an inspiring story to tell. Up to you to decide how much our insights are worth and how much you want to put in our piggy bank.
Do you want to know more about Pay What You Want or one of our inspiration sessions? I'm all in for a (virtual) coffee.  Let's connect on Linkedin.
Annelies
👋 Get the upper hand in customer experience. Subscribe to our 📬 newsletter and receive the latest industry secrets.